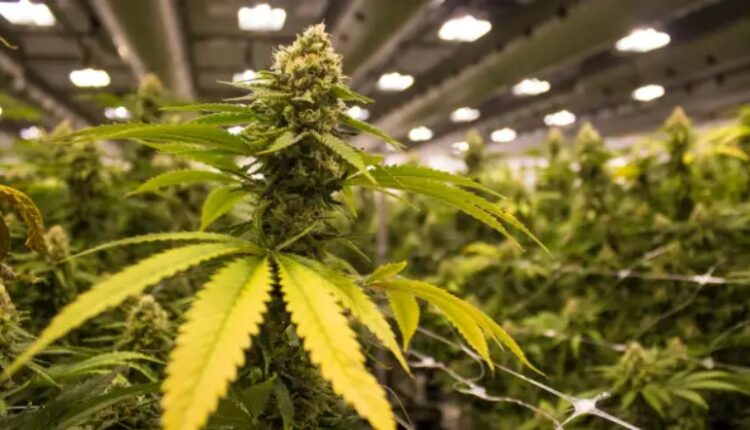 Curaleaf Reports Q2 2023 Financial Results
Curaleaf Holdings reported its financial and operational performance for the second quarter ending on June 30, 2023. The numbers were mainly inline with analyst expectations, but displayed overall erosion in margin and free cash flow metrics.
During Q2 2034, Curaleaf reported a record $338.6 million, which was right inline with anaylyst expectations and higher by approximately 1% sequentially. The revenue expansion was primarily fueled by organic growth in key states including Nevada, Arizona, Connecticut, New Jersey, Massachusetts, and its international market segment. Retail revenue amounted to $277.4 million, compared with $273.0 million in the first quarter of 2023, while wholesale revenue amounted to most of the rest—$59.7 million or 4% decline sequentially.
On a year-over year basis, wholesale revenue declined 20% year-over-year due to price compression, a proactive reduction of wholesale accounts, and an intentional reduction of low profit raw material sales.
Sign Up For The Weekly TDR Newsletter
Net loss attributable stood at $71.2 million, compared to a net loss of $54.4 million in the previous quarter of 2023 and $21.9 million year-over-year. This degradation was primarily attributed to a lowered gross margin rate resulting from price compression in Florida and New York, as well as strategic measures to optimize inventory. Furthermore, an 80 basis point reclassified expense was factored into the cost of goods sold.
By the conclusion of June 30, 2023, the company had $85.0 million in cash reserves, accompanied by $574.1 million of outstanding debt after accounting for unamortized debt discounts.
On a six-month basis, total revenue reached a record $675 million, an increase of 8% from $623 million for the six months ended 2022. Retail revenue was $550 million for the six months ended 2023, an increase of 16% from $476 million for the six months ended 2022. The increase in retail revenue was attributed to the expansion of product lines into new markets and new store openings.
Meanwhile, wholesale revenue was $122 million, a decrease of 16% from $144 million for the six months ended 2022. The decline in wholesale revenue was primarily due to price compression, a reduction of wholesale accounts, and an intentional reduction of sales to accounts with increased credit risk.
As of the end of the second quarter, Curaleaf has invested $34.9 million, net in capital expenditures, focused on cultivation, processing, and selective retail expansion in strategic markets.
As of publishing time, Curaleaf Holdings was trading at $3.80 (-4.90%) on the Canadian Securities Exchange.