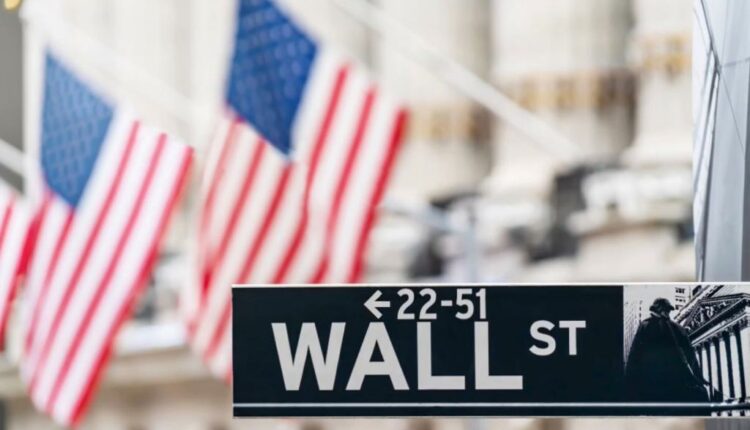 Despite Missing Latest Earnings – theScore is on the Rise
theScore published their Q2 earnings this week, and much like their competitors in the emerging North American sports betting landscape, the impacts of COVID-19 saw them fall short of expectations.

theScore had reported $6.8 million in Q2 revenue last year, and while this year's reported $6.7 million appears to reflect a small dip in earnings, the more realistic picture was painted in their EBITDA numbers (earnings before interest, taxes, depreciation, and amortization).

The impact of the COVID-induced pause of sporting activities resulted in nearly $7 million in EBITDA losses in Q2 alone, a loss 15% larger than those the brand saw in Q1.

Representatives from the Canadian based company cited a drop in programmatic advertising revenue for much of their losses. While financials indicate an increase in revenue brought in via direct advertising, comments from the company suggest that the sporting dropoff led to the loss of the largest buyer of their programmatic advertisements.
Known primarily as a sports media company, theScore recently diversified into the sports betting marketplace with its product theScore Bet. This product generated $443,000 in gross revenue in Q2, but promotional spending and calculations applied to account for pending wagers hint to the product seeing a net loss close to $200,000 on the quarter.

Q1 numbers saw theScore Bet pull in close to $10 million in handle, but as nearly all sporting activities were shut down by the onset of April, Q2 saw that number fall 72% to $2.8 million. Of that $2.8 million, $61,000 ras reported as revenue. When offset by marketing spends, promotional expenses, and pending wagers, the gaming revenue saw a net loss of $17,000.

A drop in year-over-year performance seems reasonable, given the abrupt and unforeseen loss of sporting activities. However, theScore seems to have been hit harder than many of their competitors in the space.

New Jersey based PointsBet reported a 13% drop in total handle over the same time frame, citing an emphasis on smaller, niche markets throughout the pandemic.

While the sporting world is not out of the woods yet, theScore has noticed a nice uptick in traffic since the MLB season finally got underway.

CEO John Levy stated that the company had nearly matched Super Bowl numbers in the MLB's first week of action alone, and added that the company was prepared to maximize their efforts as athletes return to competition.

On the bright side, the company is prepared to launch products in both Colorado and Indiana over the summer, and the downtime did allow them to tighten some screws on their existing product.

While confident that their product can compete in the developing marketplace, theScore does acknowledge that the uncertainties surround the upcoming football seasons could lead to an uncertain future. While cost-cutting measures have been put into place, the company has not laid off any employees and remains true to their vision to improve the way people bet online.