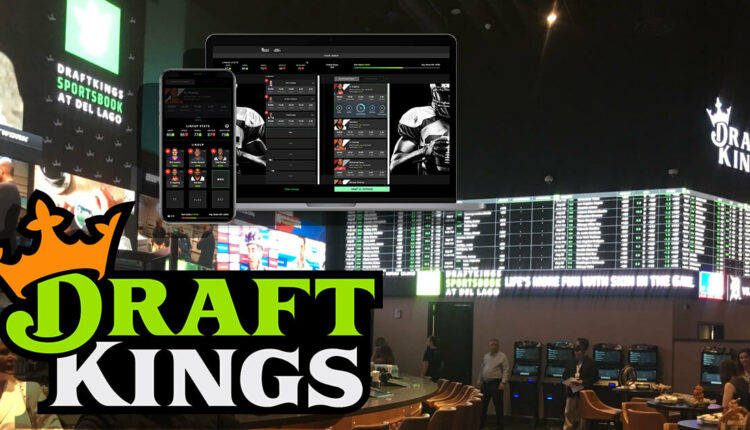 DraftKings Focus On Acquisition Strategy With Chief Media Officer Hire
The quest for North American sports betting dominance has become an all-out arms race for media exposure, with operators dishing out premium prices to lock in long-term relationships. From the biggest names in digital and print media to stadiums and sports franchises, sportsbook operators are leaving no rock unturned when it comes to establishing a steady flow of exposure.
To oversee these efforts, DraftKings (DKNG) announced the hiring of Brian Angiolet as chief media officer. Angiolet is the former senior vice president of Verizon, where he also served as chief business officer in his time with the company.
Now with DraftKings, Angiolet is tasked with overseeing a team to analyze and evaluate all media partnerships and acquisitions. These efforts will help to improve referral rates with the goal of lowering acquisition costs in the long term.
DraftKings spends heavily on marketing and promotional offers, leading to some of the highest customer acquisition rates in the industry.
Given DraftKings' aggressive advertising approach, this move is imperative for the company as they continue their push to be the most visible brand in the space. Especially given that the competitive nature of the gaming space has seen advertising costs rise significantly, potentially to the point where deals are partnerships are being made not for additional exposure, but to simply keep competitors out.
DraftKings made news recently with pricey partnerships with the UFC and WWE, becoming the official sports betting partner of each outfit. They also picked up sports betting broadcast group VSiN, and are currently being tied to talks with The Action Network. Reports claim that the VSiN deal alone was valued at over $100 million, with most funds coming in the form of stocks.
The hire comes at a time where DraftKings' competitor FanDuel is facing a potential advertising blackout by one of the largest sports broadcasting networks in the region, Fox. While the Fox-Flutter Entertainment saga might be little more than a bluff by Fox to secure a lower price for the 18.6% shares of FanDuel they were promised, it does disrupt the brand's ambitions to debut on the US Stock Exchange.