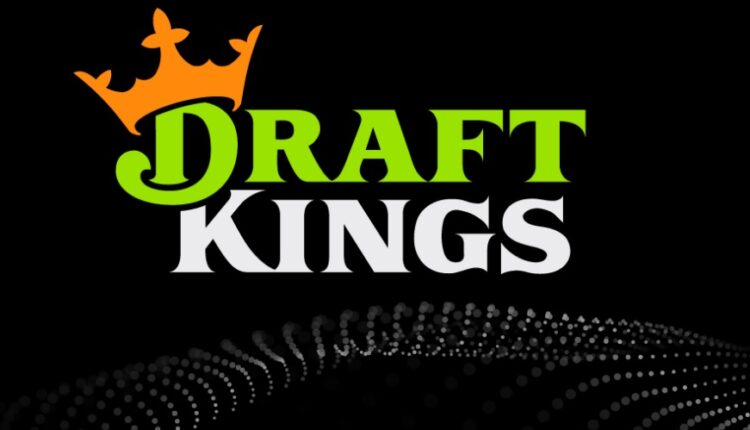 DraftKings Fourth Quarter 2021 Results Disappoint, Shares Plunge
DraftKings (NASDAQ: DKNG) shares came under pressure today as the company's fourth quarter 2021 earnings reports disappointed the street, despite increasing its revenue forecast for full year 2022. The bugaboo appears to be steeper than expected EBITDA losses combined with a miss in subscriber growth, which lagged street expectations.
For the three months ended December 31, DraftKings reported revenue of $473 million—an increase of 47% compared to $322 million registered in Q4 2020. Revenue was approximately $28 million greater than the average 25-analyst estimate (indicated below), and a full 8% greater than previously-issued guidance provided by the company during its third quarter earnings conference call held on November 5, 2021. The company also raised its FY 2022 revenue forecast to $1.85-2.0 billion from the previous estimate of $1.7-1.9 billion. So from a revenue generation perspective, DraftKings appears to be hitting on all cylinders.

But despite the beat on the revenue topline, other key business metrics undershot estimates.
For example, DraftKings provided 2022 adjusted EBITDA guidance for a loss between $825 million to $925 million, which was far greater than the top Wall Street analyst forecast of a loss of $739 million. Adjusted EBITDA is a measure computed for a company that takes its earnings and adds back interest expenses, taxes, and depreciation charges, plus other adjustments to the metric. So in other words, DraftKings is forecast to loss almost a billion dollars in 2022 before adjustments on the income statement that will mitigate the total comprehensive loss.
Another area of disappointment was aggregate customers acquired, which came in below the mark. The company said it had 2 million monthly unique paying customers during each month of the quarter, on average, missing estimates for 2.1 million unique paying customers. The miss may prompt some concern that DraftKings aggregate customer growth rate is lagging in a highly competitive industry, where "switching costs" are low between sportsbooks and that basically offer the same products and tech stack.
Although the company reported fewer users and a larger loss projected for 2022 than expected, DraftKings is still the undisputed leader in the sportsbook world. CEO Jason Robins told investors the company's momentum in growth is increasing in the first quarter and that it controls about 32% of the sports betting world.
DraftKings pays large upfront to acquire customers—totaling about $371 per customer in 2020— but should see a return on investment during the lifetime value of the customer. So net losses of this magnitude should not be a surprise for investors during the company's nascent years growth phase.
At the time of publishing, DraftKings was lower by -17.82% to $18.13 per share and hovering around 22-month lows.