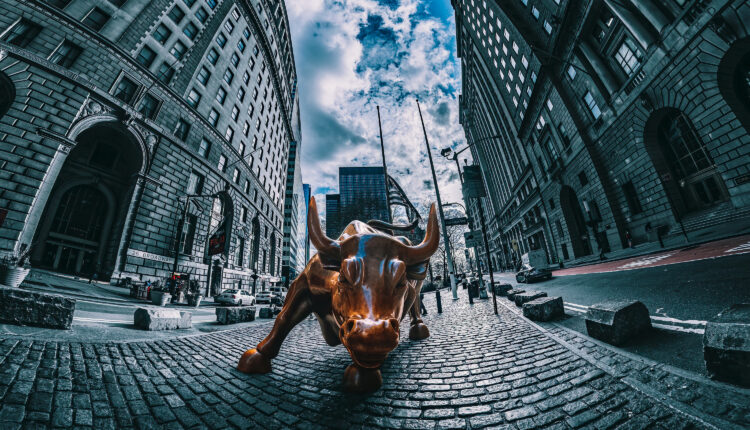 DraftKings Inc. Expected to Announce Quarterly Sales of Over $240 Million
Online sports betting has taken the sports and gaming industries by storm. Previously, legal sports betting was mainly constrained to casinos. Now, you can bet on sports games and various competitions quickly and conveniently through your smartphone or computer.
Of the many companies that operate in the digital sports and gaming space, DraftKings is one of the largest and most competitive. Because of this, the company is expected to report exciting sales numbers for the quarter.
Who Is DraftKings Inc?
DraftKings Inc. (DKNG) is a digital sports entertainment and gaming company that operates primarily in the United States. The company's operations take the form of two different segments: business-to-consumer and business-to-business. DraftKings provides its users with daily sports, sports betting, and iGaming opportunities. However, the company is also involved in the design, development, and licensing of sports betting and casino gaming software for online and retail sportsbook and casino gaming products.
DraftKings's Current Quarterly Earnings
Analysts have forecasted that DraftKings will report sales of $240.84 million for the current fiscal quarter. The lowest estimates suggest sales will be $226.29 million, while the highest estimate suggests sales will be $252 million. In the same quarter last year, DraftKings reported sales of $70.93 million. This would make for a positive year-over-year growth rate of 239.5%.
The company will officially announce its quarterly earnings on August 13th, 2021.
DraftKings's Last Quarterly Earnings
The last time DraftKings announced their quarterly earnings was on May 7th. At the time, the company reported $0.87 in earnings per share for the quarter and revenue of $312.28 million. Both numbers were well above the estimates for that quarter.
DraftKings's Forecasted Earnings for 2021 and Beyond
Overall, financial analysts expect DraftKings to report sales of $1.13 billion for the whole year. However, the estimates range from $1.05 billion to $1.15 billion.
As for 2022, analysts predict that DraftKings will report sales between $1.43 billion and $1.73 billion. More than likely, the estimates will meet somewhere in the middle. Analysts favor $1.58 billion in earnings for the entire year of 2022.
The Takeaway for Investors
As DraftKings's Q1 earnings from 2020 and 2021 have shown, interest in online sports betting continues to grow. The speed and convenience of this form of sports gambling are unparalleled. These are just two of the many reasons DraftKings has grown so much as a company since its formation in 2012.
If financial analysts' estimates hold, DraftKings is bound to grow even further in the coming months and years. Investors who want a piece of that growth and those earnings should take a closer look at investing in DraftKings's stock.
For more updates and information on sports betting, check back in with the Dales Report!