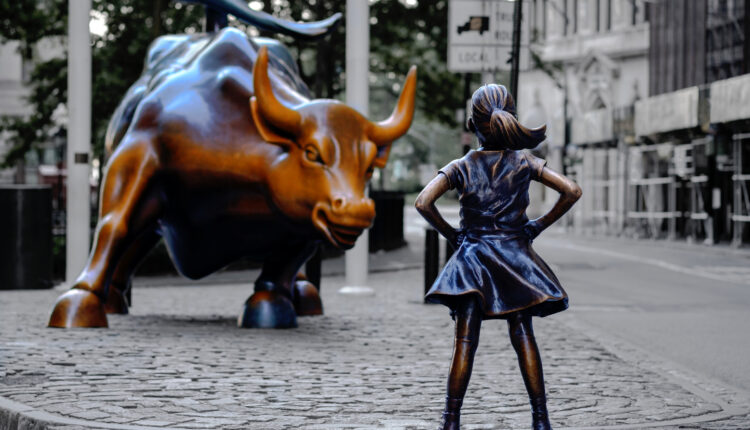 DraftKings On an Upswing As Sports Betting Legalization Gains Momentum
With the NFL and college football seasons officially underway, sports betting app company DraftKings (NASDAQ: DKNG) is enjoying a well-timed period of substantial growth.
The Boston-based corporation's share price is up 42% for 2021 after going up 22% in the month before football season. Shares closed at $59.03 at the end of the September 14 business day.
DraftKings' revenue increased by 320% in the second quarter. Its market value of $627 million has earned it a spot on superstar investment manager Cathie Wood's influential ARK Innovation ETF (NYSE: ARKK).
The most recent success of DraftKings tantalizes potential investors in the sports betting industry for one big reason: Only a quarter of the U.S. is legally allowed to use it.
A Market Segment Set to Explode?
Sports betting legalization is experiencing a modest wave of momentum in America. But as of now, only 25 U.S. states have made sports betting legal. Furthermore, many of those states only allow in-person wagers, not mobile sports betting like DraftKings offers.
At the moment DraftKings legally operates in 14 states that make up 25% of the population in the U.S. It offers retail-only betting in New York State and Alabama.
A few states that have legalized sports betting — including Washington, Oregon, Nevada, Maryland, Virginia, and others — are still waiting for DraftKings to set up a mobile presence.
Other states, such as Florida, are trying to get legal sports betting squared away before the end of the NFL season. The lure of new tax revenue streams from a hotly demanded gambling sector is causing many state legislatures to rethink their positions on sports betting.
The Dales Report's Zack Jones recently reported that sports-betting legalization took on new urgency in recent months. "A number of states raced to have the framework in place for a regulated sports betting marketplace intact prior to the start of the NFL season," Jones wrote. "DraftKings is positioned to claim a large percentage of the available market share in each of these new regions."
NFL Betting Higher than Ever
Now might be the time to jump in on DraftKings' stock while shares are still under $100, down from its 52-week high of over $71. Canadian tech company GeoComply Solutions, a primary source for the sports-betting industry, reported they processed a record number of legal bets — 58.2 million transactions — on NFL games last weekend, the first of the 2021 season.
As the mobile sports betting industry's unquestioned leader, DraftKings is in a great position to prosper in the coming years. Although the company is still in its earliest development stages, its rate of growth and revenue are too impressive to ignore. The next five months of non-stop football may prove to be DraftKings' defining moment.