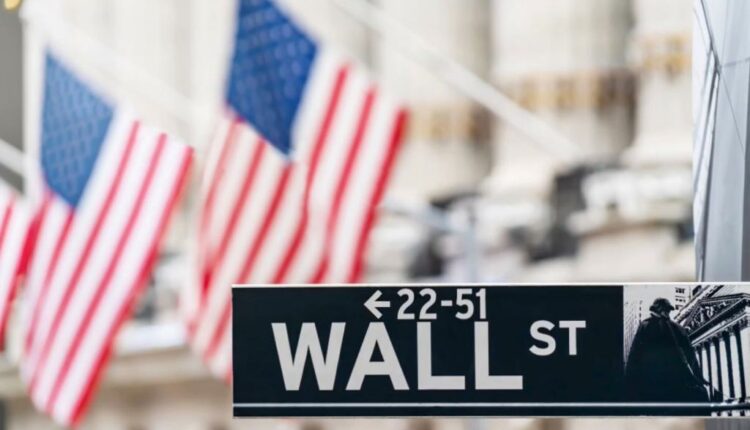 DraftKings Soars 8.5% As ARK Next Generation ETF Grabs 620,300 Shares
DraftKings (DKNG) traded 8.55% up on the day, closing at $59.31 at the end of Tuesday's trading, blowing past the numerous buy points established by many top sites.
Shortly after we published that Benchmark analyst Mike Hickey raised his DraftKings' price target from $60 to $65, it was reported that one fund set its sights on the gaming giant.
ARK Next Generation Internet ETF (ARWK), overseen by respected fund manager Cathie Wood, had purchased 620,300 shares of DraftKings. With shares traded at or near the $59.50 price, this spend is valued at close to $34 million.
These large purchases are not new for the ETF, and they regularly catch the interest of other investors who feel that the big guys know something they don't. This has especially proven to be true when the ARK Fund brings on new additions or anything in large volume.
While still shy of October's peak share value of $64.19, DraftKings has maintained a steady upwards momentum since the start of November.
These upward trends have all been bolstered by talks of the legalization of online betting in New York, and the sports betting operator has debuted in numerous states since the election.
The recent launch in Michigan saw the brand go live in what is considered to be one of the four strongest market jurisdictions in the country, along with California, Florida and New York.
Analysts have been put off by the company's tendency to spend loosely in the race for customer acquisition, but many have come to terms with the fact that this is required for businesses looking to dominate in the sports betting arms race going down in the Americas currently.
A January 24th launch in Virginia means the book will be available for players just in time for this year's Super Bowl, and while early market share reports in the state are unavailable, recent Wall Street moves all suggest a promising foothold.