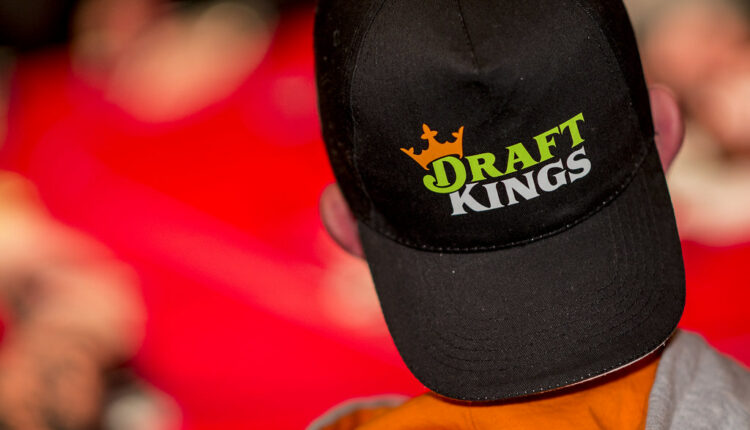 DraftKings Stock Falls Following JP Morgan Ratings Report: Not All Analyst Agree
Analyst at JP Morgan put a damper on the bullish attitude many investors have had on DraftKings (NASDAQ:DKNG) following their latest rating of the sports betting company.
While JP Morgan didn't assign DraftKings Inc. with a negative rating, it did label it as a neutral stock with a target price of $48, which just so happens to come in close to the current market value.
The detailed breakdown made note of the common arguments in support of DraftKings' expected growth. It accounted for expansion opportunities, as well as credited the brand for being one of the pioneers in the American space and its exceptional platform.
However, it did note that the expanding market is paving the way for more competitors, and with the rollout of new states likely slowing somewhat, JP Morgan stated that "premium valuation multiple… may not be sustainable" for DraftKings.
DraftKings Stock Takes A Hit
DraftKings closed Monday down 2.7%, likely due to this somewhat deflating stance from one of the most trusted names in the business. But while the analyst at JP Morgan wasn't overly excited, many still feel that the sports betting industry is yet to see its full potential.
COVID-19's impact on the sporting calendar and the slow roll of legislation rollouts have somewhat hindered the industry's ability to truly flex its muscles.
Recent legislation in Canada saw DraftKings' stock prices jump 4% in a single day of trading, proving just how quickly a bit of news has been able to impact this relatively new industry in North America.
DraftKings remains one of the biggest names int he space, and their extensive list of loyal DFS clients gives them a major leg up over most new competitors in the space.
Not All Analyst Agree
Needham analyst had a completely different stance on the brand's potential, releasing a price target of $70 on the same day that JP Morgan dropped their dismal $48 target.
This $70 estimate reflects a 67% lift off of the current market value, which earned the stock a 'buy' rating with the group.
Analyst Brad Erickson of Needham cited DraftKings' success in New Jersey and Pennsylvania as proof of the brand's dominance. With extensive marketing initiatives already underway in states where legislation has not yet passed, DraftKings has only furthered their ability to gain an edge over the competition.
Quarterly reports from the group will show that their marketing spends are some of, if not the highest in the space, but this has proven to be impactful and many feel it will continue to deliver lasting results.