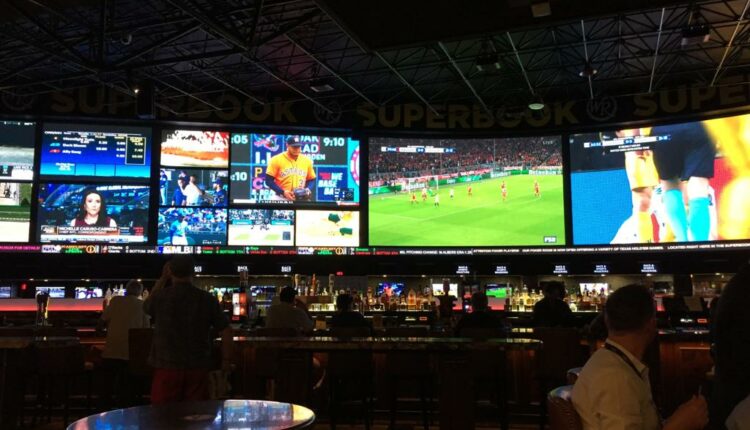 DraftKings Stock Prices React As Copywrite Infringment & Black-Market Lawsuits Emerge
DraftKings Inc. (DKNG) and Diamond Eagle Acquisition Corp. have just been hit with a class-action lawsuit that claims leading executives violated the Securities Act of 1934.
Shareholder rights Robbins LLP, of no relation to DraftKings' CEO Jason Robbins, is filing the claim on behalf of all that purchased DraftKings shares between December 23, 2019, and June 15th of this year.
DraftKings stock prices took a hit following a report that SBTech, who merged with the sports betting giant for DKNG's SPAC market introduction, had deep operational ties to black-market gaming.
Published by Hindenburg Research on June 15th, the report estimates that 50% of SBTech's total revenue comes from illegal gambling markets via illicit websites which operate in jurisdictions where online betting is not permitted.
This news saw DraftKings stock prices fall 4% on the day the report was released.
By failing to disclose this information, the claim seeks retribution for shareholders who were misled by DraftKings' public statements which impacted the purchasing and selling of their stocks.
More directly, the claim argues that DraftKings failed to share pertinent information on SBTech, including:
(i) SBTech had a history of unlawful operations; (ii) accordingly, DraftKings' merger with SBTech exposed DraftKings to dealings in black-market gaming; (iii) this increased DraftKings' regulatory and criminal risks with respect to these transactions; (iv) as a result, DraftKings' revenues were, in part, derived from unlawful conduct and thus unsustainable; (v) accordingly, the benefits of the SPAC merger were overstated; and (vi) consequently, DraftKings' public statements were materially false and misleading at all relevant times.
Engine Media Accuses DraftKings Of Patent Infringment
Interestingly enough, this isnt the only leagal battle the sports betting operator finds itself dealing with at the moment, as Engine Media has also filed a suit against DraftKings.
Engine Media (NASDAQ:GAME) is arguing that DraftKings infringed patents held by their company, with the news having a massive impact GAME shares. Engine Media traded up 18% in pre-market trading on Thursday and saw gains of more that 25% after-hours, as DraftKings slid 5% down the board.
Winview, a subsidiary of Engine Media, seeks damages in relation to infringments on U.S. Patent No. 9,878,243 titled "Methodology for Equalizing Systemic Latencies in Television Reception in Connection with Games of Skill Played in Connection with Live Television Programming" and U.S. Patent No. 10,721,543 titled "Method Of and System For Managing Client Resources and Assets for Activities On Computing Devices."
The action has been files in a New Jersey U.S. District Court.