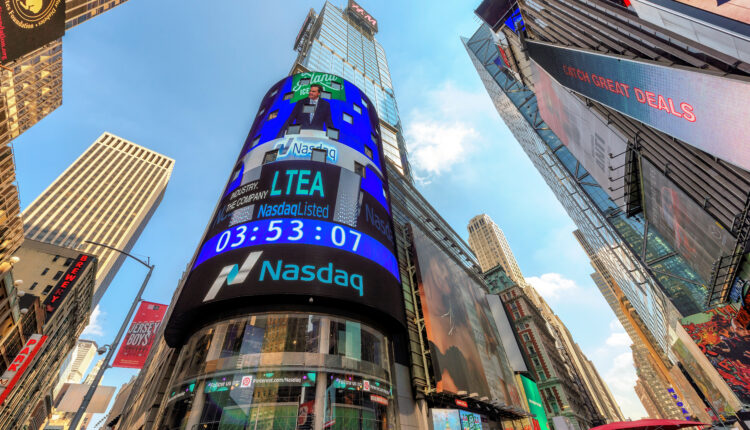 DraftKings Stock Prices Reflect Latest Morgan Stanley Price Target
Share prices of sports betting stock DraftKings (DKNG) fell slightly over Tuesday's trading session, closing at $49.57 and 0.76% down on the day. Down $24.81 from their their March 22nd high of $74.38, DraftKings underperformed in comparison to the market, which saw both the NASDAQ and Dow Jones report small gains Tuesday.
The small but noticeable dip did not reflect an industry-wide trend, as other notable sports betting stocks reported gains. The Las Vegas Sands Corp and MGM Resorts saw share prices rise over the same 24-hour session.
The DraftKings stock price dip is most likely attributed to the price target adjustment set by Morgan Stanley analyst Thomas Allen, who lowered his target from $63 to $58. This reduction came after the analyst performed a detailed breakdown of the stock-based compensation, less-that-projected cash, and a larger share total.
His breakdown revealed an increase from $350m to $430m in shares outstanding and just $37m in primary insurance. DraftKings also reported $483 million in stock-based compensation last year alone, with more than $1 billion more expected over the next 25 months.
The Morgan Stanley analyst gave DraftKings an Overweight rating for these reasons.
Per StreetInsider.com, Allen stated that "When we initiated on DKNG in April 2020, we assumed a long-term share count of 350m diluted shares, based on company disclosures. Prior to this analysis, we had forecast 447m shares in 2025 (28% higher). We now model a 465m 2025 share count, adding in another (net settled) vested LTIP program and higher ongoing equity comp." "Our DKNG price target falls to $58 from $63, based on an unchanged 25x 2025e EBITDA, but reflecting 4% more shares and less cash."