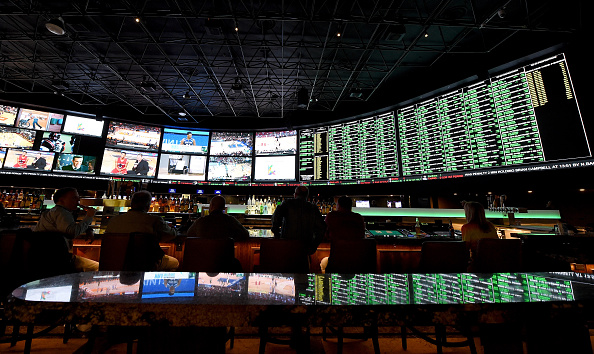 FanDuel IPO In The Balance As Fox Sues Flutter Over Stake Valuation
What does the fox say?
Apparently "Lawsuit."
Fox Corp. has officially filed a lawsuit against FanDuel parent company Flutter Entertainment in relation to their option to purchase an 18.6% stake in the North American betting brand.
It appears that Fox is willing to exercise their option, but to do so at the same price point Flutter had used when taking on FanDuel back in December. Flutter Entertainment, however, is demanding that Fox's pricing would need to reflect FanDuel's current and fair market value.
Potential FanDuel IPO Impacting Valuation
The Fox Corporation is offering $11.2 billion for the disputed 18.6% stake, a price valuation that is equal to the one Flutter saw when taking over a 37.2% stake from Fastball. This purchase, as stated, was made possible thanks to financial support from Fox at the time.
With the likelihood of a FanDuel IPO becoming more likely, Flutter is digging in their heels and asking that the stake value be determined by the markets (if available) or by the banks in the case that the Wall Street debut has not taken place.
Rival DraftKings (DKNG) can serve as a measuring stick, as the sports betting group has been given a $25 billion market capitalization. FanDuel outpaces them in terms of North American market share and financials, leading many sports betting investors to expect the brand to see a much higher valuation.
Flutter first bought into the US sports betting brand in 2018, adding FanDuel to their already impressive holdings in European gaming groups like Paddy Power and BetFair. A $4.18 billion check last December saw Flutter increase their holdings on FanDuel to 95%.
This kind of spend required the group to look outside for additional funding, and the Fox Corporation stepped up to the plate in exchange for the option to purchase the now disputed 18.6% stake in FanDuel in July of 2021.
For now, it is unclear as to how the arbitration could impact a FanDuel stock market debut, but a pending or ongoing investigation could spook early investors and have negative impacts on the perceived value of the brand.