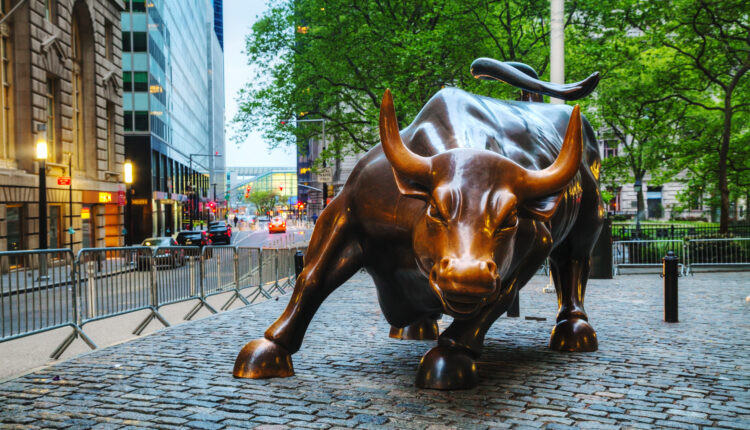 FanDuel IPO Pushes Ahead Despite Fox Lawsuit: Flutter Remains Confident
Flutter Entertainment is moving forward with its plans to make FanDuel the newest addition to Wall Street's publicly traded sports betting stock offerings. Concerns of a FanDuel IPO surfaced following news that Rupert Murdoch of Fox Corporation had filed a legal suit with Flutter, a move that could disrupt plans for a financial market debut.
Estimates project that the potential float of FanDuel could see a market valuation over $11 billion, and as the most popular sports betting application in the country, sports betting stock investors would undoubtedly be drawn to this lucrative option.
Rival DraftKings (DKNG) have seen market valuations close to $24 billion, and Flutter's decision to float a small stake of the company on the US financial markets could help raise the capital needed for marketing and acquisition opportunities to further cement the brand's place as the industry leader in the North American market.
Flutter chief executive Peter Jackson stated that Fox had "no right" to stall or attempt to prevent FanDuel's stock market aspirations, and he feels that Fox's legal case is built on a narrow legal point.
The legal argument stems from an agreement that existed between Flutter and Fox that would see Murdoch's group granted the ability to take on 18.6% of FanDuel. This offer was granted in exchange for Fox's financial support in Flutter's purchase of all FanDuel stake owned by Fastball late last year.
The agreement would make Fox eligible to purchase the shares in July, and the argument exists over the actual valuation of the shares in the discussion. Fox argues that the purchase price is equal to that of which Flutter used in the Fastball buyout, and Flutter claims that the share value will be based on current market valuations.
Given the large amounts of money in discussion, it seems odd that this would not have been clearly addressed in a contract, and Fox remains adamant in their stance.
While the case is subject to the decision of a New York judge, Jackson is confident that the situation will have little to no impact on Futter's ability to IPO a small stake in the FanDuel.