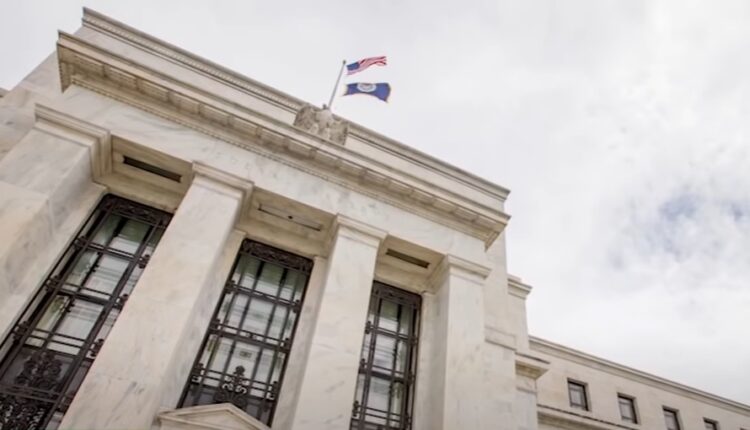 Fed's Kashkari Warns Against Early Celebrations In Inflation War
The President of the Federal Reserve Bank of Minneapolis, Neel Kashkari, cautions that it is too soon to declare victory over inflation, despite encouraging signs of easing price pressures.
What Happened: Kashkari emphasized the importance of additional data to confirm the successful management of inflation during a recent Fox News interview, as reported by Bloomberg. He highlighted the necessity of continued data monitoring, despite three months of promising inflation figures.
He also voiced concern about potential hikes in inflation, stating that the risk of tightening monetary policy excessively outweighs the damage of doing too little. "Under-tightening will not get us back to 2% in a reasonable time," Kashkari insisted during a discussion with the Wall Street Journal.
Last week, interest rates were held steady at a range of 5.25% to 5.5%, a level not seen in 22 years. While Federal Reserve Chair Jerome Powell suggested the central bank might be done with raising interest rates, Kashkari maintained that it's too early to conclude on future interest-rate hikes.
Data recently released by the Bureau of Labor Statistics showed a general slowdown in the labor market last month, with hiring falling to 150,000 from 297,000 in September.
Why It Matters: Kashkari's insistence on more data signals comes in the wake of the ambiguous economic stance of Federal Reserve Chairman Powell, as highlighted by investor Steve Eisman, but also highlights the complexities involved in the ongoing war against inflation.
The Federal Reserve's decision to hold steady on interest rates was a welcome relief to investors, as noted on Benzinga. This decision marked the second consecutive rate pause, as detailed in another Benzinga report .
However, Kashkari's cautionary stance on inflation control aligns with his past views. Back in February, he warned of the ongoing fight against inflation, stating that aggressive rate hikes were necessary, as reported by Benzinga. His recent comments suggest a continuous vigilance towards inflation trends, emphasizing the importance of data monitoring.