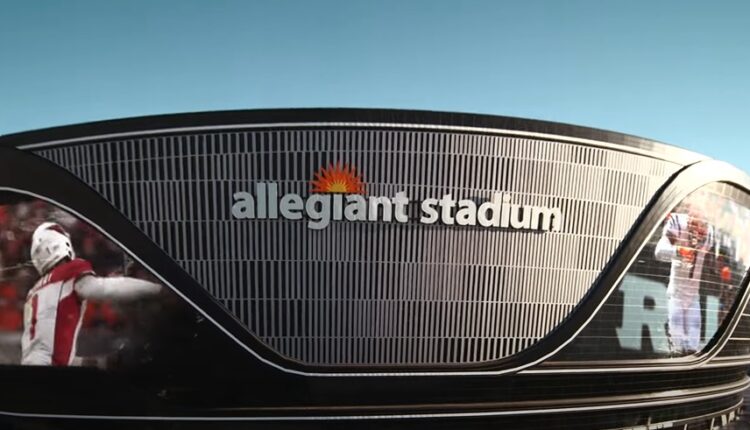 First Major North American Sports League Appoints Executive To Oversee Sports Betting
With the proliferation of sports betting in jurisdictions throughout North America, it was bound to happen. The NFL has become the first major pro league to appoint an executive to exclusively oversee sports betting related activity with the hiring of David Highhill. Mr. Highhill, previously the NFL's V.P. of Strategy & Analytics, will assume the new role with the official title: Vice President & General Manager, Sports Betting at National Football League.
David Highhill, who has been with the NFL for ten years, moves over from the corporate strategy group, where he led the league's go-to-market sports betting initiatives. Previous to this, he also served close to six years as Director, Consumer Products Strategy and Business Development.
In his new role, Mr. Highhill will foremost be tasked with leading efforts to protect the integrity of the game from gambling-related harm. While the NFL has mostly steered clear on major scandals involving sports betting in the past, there have been incidents which have threatened the game's integrity.
Last year, Atlanta Falcons starting wide receiver Calvin Ridley was suspended indefinitely for betting on NFL contests during the 2021 NFL season. Ridley, who had 90 receptions for 1374 yards in 2020 while making 2nd team All-Pro, become just the sixth player to get banished by the league for gambling related activity. While it's a short historical list of people suspended in sports-betting related activities, the NFL wants to make sure it stays that way.
Another motivation for the NFL to create a special executive post for sports betting may be political. The league needs to demonstrate that they can protect the integrity of the game and their properties. If they can't, Congress could eventually intervene and created an agency with the power to investigate, to prosecute, and to potentially incarcerate anyone who breaks the rules. Of course, protecting brand loyalty is another major part of the equation.
Mr. Highhill will also be tasked to advance the league's brand and reputation, grow the value of the NFL's data and intellectual property and drive fan engagement globally.