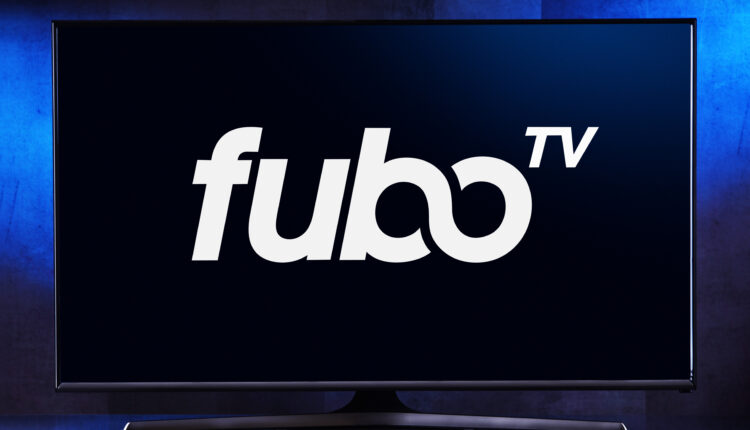 FuboTV Stock Rebounds As Reddit's Favorite Betting Stock Eyes Pennsylvania Debut
FuboTV Inc. (FUBO) put on another impressive showing heading into the weekend, as the Reddit-backed sports betting stock climbed nearly 6% Friday.
Share prices for the sports betting and streaming platform were trading as high as $27.15, but fell back to $25.69 by the end of Friday's trading session following news that the app had been granted access into the Pennsylvania market.
An agreement with The Cordish Companies, owner of both Philadelphia and Pittsburgh's Live! Casino and Hotel, officially gives FuboTV the ability to compete in the Keystone State's online sports betting and iGaming market.
Pennsylvania represents one of the largest sports betting markets in the United States, and the announcement now sees FuboTV extend its reach to four total states. The FuboTV sportsbook app is currently available in Indiana, Iowa, and New Jersey.
With regulatory approval still pending, investors are eagerly awaiting the official launch of the Fubo Sportsbook product later this year. The group has hinted at a Q4 launch, meaning the app will likely miss the all-important kickoff of the football season, but does see them available for players for most of the season.
FuboTV Inc., like most sports betting stocks, suffered a sharp decline in share prices in May. After having topped the $52 mark the week of the Super Bowl, the brand experienced a steady decline through Mid-May, where it fell below $17 a share.
The Wall Street Bets crew rallied around the brand, and FuboTV's popularity in the Reddit stock circles have since seen share prices rebound to their highest levels in 4 months.
TuboTv Inc. share prices flirted with the $35 mark, trading at $34.25 on June 25th, but the upward trajectory fueled by Wall Street Bets' bullish stance on the sports betting group has since stabilized.
Sports betting stocks have proven to be volatile in relation to the sporting calendar, and July notoriously offers the least activity in terms of North American athletic competitions. Fortunately for fans, a delayed NBA playoff schedule, stacked UFC calendar, the Euros, and the pending 2020 Tokoyo Olympic Games have kept things relatively busy.
Regardless, football is king. From an acquisition standpoint, no time of the year proves more valuable for sportsbooks than the opening weeks of the football season. Sports betting stock investors are banking on eased restrictions and a more stable sporting calendar to see share prices surge.
Unfortunately for FuboTV, the projected Q4 launch date sees them miss out on one of the most important weeks in the calendar year.