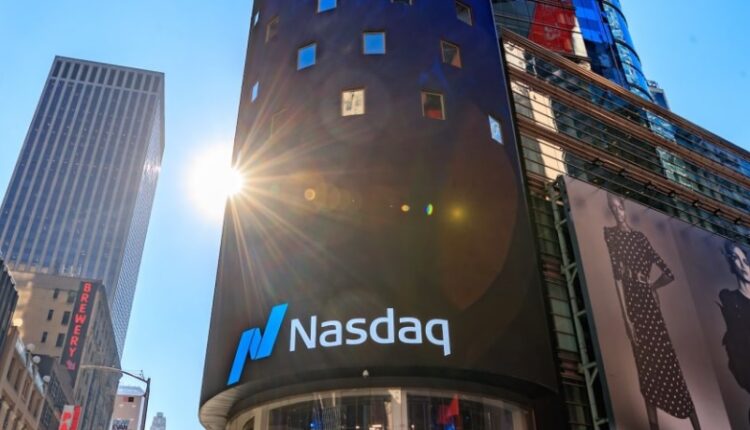 FuboTV Stock Up 15% With Entrance Into Sports Betting Space Via Vigtory Purchase
And the next big player in the American sports betting market place is – FuboTV?
You read that right. The media-streaming company's shares are riding high today as they have officially entered the arena.
FuboTV shares (FUBO) were already trading up 20% on the day as they revealed that they were serious in their endeavors to acquire a sports betting brand. Intrigued investors didn't have to wait long to find out just who the partner would be, as Fubo announced their purchase of Vigtory later in the day, with FuboTV's share value dropping slightly, but still up 14% by Tuesday's closing bell.
This announcement comes at a time where most sports betting stocks are witnessing an upward trajectory, with leading brand Penn National topping $100 a share yesterday for the first time.
While all of the terms are not disclosed as of now, the deal is expected to be finalized by the end of the quarter. Representatives of FuboTV were clear with their plans to launch a fully operational sportsbook by the end of the year.
If history tells us anything, the goal will almost certainly be to go live prior to the kickoff of the 2021-22 NFL season.
This is not FuboTV's first move in the space, as they previously bought Balto Sports, an online fantasy sports tool developer. But while that particular move was meant to garner support for the brand's move into the gaming space, many investors felt it was nothing more than a cheap attempt to tease share values.
The deal with Vigtory does appear to suggest a more honest entrance into the space. Perhaps the most intriguing aspect of the partnership is that both brands are relatively small in their perspective spaces.
FuboTV is somewhat dwarfed by more popular "cable-cutting" platforms like Hulu + Live TV, Sling TV and YouTube, and Vigtory is relatively unknown when positioned alongside DraftKings, FanDuel and Penn.
If the two are able to develop a strategy that capitalizes on the strongest assets of each space, they could pave the way for the future of the in-game wagering experience via betting-focused viewings.
One would have to expect that the sports betting giants are already a few steps ahead in this space, and could easily take over that space as it develops.
So congratulations to those who were holding FuboTV shares earlier in the day, but we recommend holding off buying in now, as this hype could be short-lived.