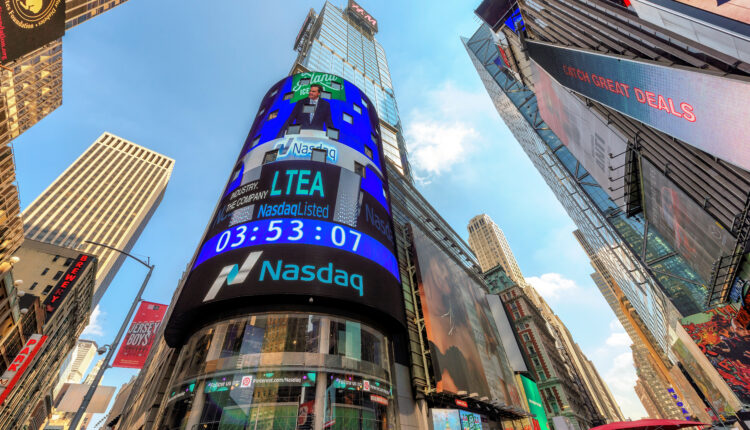 Gambling.com IPO Plans Diversify Sports Betting Stock Investing Options
Sports betting stock investors will soon have a new brand to follow on the ticker as Gambling.com has formally filed for a US initial public offering (IPO) with the SEC. While both the listing date and offering size are unknown at this time, we do know Gambling.com is aiming to trade its shares with the symbol 'GAMB' on the Nasdaq Stock Market.
Gambling.com is hoping to make their Wall Street debut via a special acquisition company (SPAC), a path that replicates that of many others in the emerging North American gaming space.
Most notably, DraftKings' stock market debut was made possible following a merger with SPAC Diamond Eagle Acquisition Corp. and SBTech. Diamond Eagle was already publicly traded at the time of the merger, helping to pave the way for the DraftKings IPO.
Unlike most other publicly traded sports betting stocks, Gambling.com exists as an affiliate as opposed to a traditional sportsbook. The company serves as an affiliate, helping would-be bettors decide on what and where to bet in exchange for an affiliate share of the revenue generated off of customers they convert.
While the company choses to view itself as a media company rather than a sports betting brand, its safe to expect that their revenue will follow a similar trajectory as the sportsbooks they are funneling players towards. Seasonality and cancellations have had a large impact on share prices, but as the industry matures and the sporting world moves into a post-pandemic era, expect sports betting stock prices to become less volatile.
The sports betting stock arena has been under scrutiny given that so many in the space are yet to turn a profit. Gambling.com is trending positively when it comes to revenue, and after the reported $1.9 million loss in 2019, the group rebounded to become net positive in 2020.
Additionally, investors will be encouraged to hear that the company has positive cash flow, a feat that has proven difficult for many young web companies.
The F-1 filing shared more specifics in regards to Gambling.com's financials:
"We had revenues of $11.00 million, $19.00 million, $19.27 million, and $27.98 million in 2017, 2018, 2019 and 2020, respectively. We achieved a revenue compound annual growth rate of 35 percent from the period of 2017 to 2020."
Gambling affiliate giantsDenmark's Better Collective and Malta's Cantena Media operate in the same space, but Gambling.com was quick to point out that neither group held more than 5% of the global market share to further highlight the growth potential in a space that continues to lack a true frontrunner.