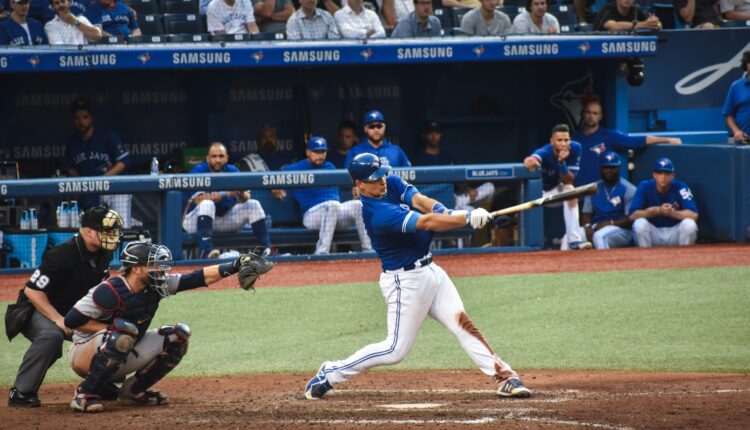 The Gamble on Sports Betting Apps
DraftKings (DKNG) and Penn National (PENN) have captured the attention of hungry investors looking to cash in off America's sports betting boom, and with both continuously adding to their portfolios, knowing which to invest in is a gamble all in itself.
Even with most sports sidelined, DraftKings made its market debut in April and has since seen its stock prices almost double from their initial offering. The DFS giant turned US sports betting trendsetter saw their share value increase 10% over their opening day alone, and Q1 reports saw a 30% increase from their initial offering.
Penn National Gaming, the other market darling, also saw its share price more than double over the last three months, and even with the absence of March Madness, NBA and NHL playoffs, and the start of the MLB season, they are trading 30% up year over year.
The lack of sports wasn't the only adversity Penn National faced, as the company also operates 41 brick and mortar properties in a total of 19 states. Fortunately, government reopening measures have seen 34 of their properties reopen across 14 states.
Their growth can largely be credited to their high profile partnership with Barstool Sports, a calculated $163 million gamble that saw the company take a 36% share in the popular sports media company.
With the Barstool Bets app set to be released later this year and a contract terms that could see Penn take over nearly 50% of the site in as little as three years, and even the option to buy the company outright at a capped value of $650 million, Penn seems like the safest bet on the board.
Their ability to demonstrate 30% market growth is even more astounding when you consider that many of their bigger competitors, Las Vegas Sands (LVS), MGM (MGM), Wynn Resorts (WYNN) all saw shares drop 30% in the same time frame.
Both companies have seen a small dip on the tickers, but with most American professional sports leagues looking to either start or resume the remainder of their seasons, both should see profit margins increase.
Sportsbook operators all reported record handles in the UFC's return to action, signifying a large number of sports bettors eager to get back to the action. It's safe to assume that the return of the NBA and the NFL will see a similar rush to the betting windows.
A short term play would be to get buy into either of these companies while the action remains somewhat limited and look to sell as most leagues conclude in late 2020 or early 2021 before either could see a dip before a break in the action for most professional competitions. That being said, any dip would only be an expected ebb and flow with any company that relies on athletic competitions to reach financial goals. Both companies remain strong long term investment opportunities, and while DraftKings already maintains a large database of potential customers from their fantasy app to tap into as their footprint continues to expand, Penn National has a strong advantage via the numerous partnerships they have constructed with companies like Barstool and Canada's theScore, both of whom already have loyal fan bases via their media-first mindsets.