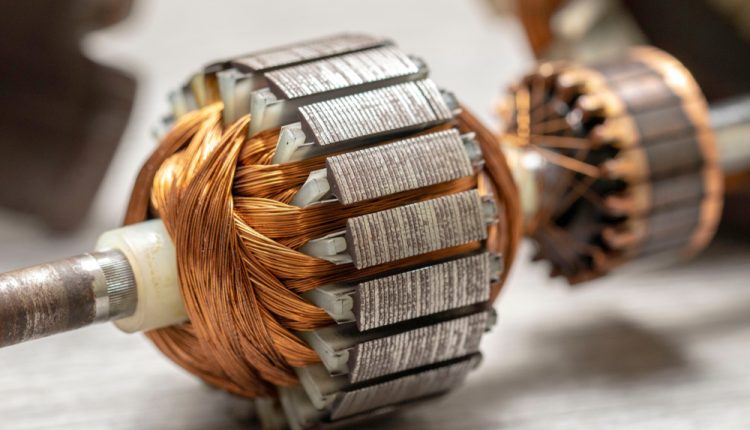 Gold Producing Giant Barrick Looking To Diversify Heavily Into Copper
Barrick Gold Corp., the world's second-largest bullion producer, is looking to diversify the asset base. In a recent development reported by Bloomberg. Barrick, who recently approached First Quantum Minerals and rebuffed with its intention of discussing a potential takeover, has signified a significant shift in focus for the company that has traditionally been rooted in Nevada's gold veins.
Acting on CEO Mark Bristow long-expressed desire to expand into the copper market, Barrick's urgency appears to be gaining greater urgency as Barrick's gold production has dropped to its lowest levels in decades. Its main competitor, Newmont Corp., has recently made a substantial acquisition that puts it far ahead of Barrick in the gold sector.
Bristow's pursuit of copper is not unique, as mining executives and analysts have been sounding the alarm regarding future copper shortages, projected to begin in the mid-2020s. The demand for copper in electric vehicles, wind and solar farms, and high-voltage cables is expected to rise, creating an opportunity for major mining companies to capitalize on potential price increases.
However, Barrick might have an advantage over its competitors. Bristow has shown a willingness to venture into riskier regions where many Western miners are hesitant to invest. With his geological background, the South African executive has established gold mines in the Democratic Republic of Congo, Ivory Coast, and Mali while leading Randgold Resources, a company he founded and later sold to Barrick in 2019.
Barrick's revival of the Reko Diq project in Pakistan, after resolving a long-standing dispute with the government, exemplifies Bristow's approach. He has also expressed interest in copper exploration in Zambia and the Congo, with ongoing talks between Barrick and the Congolese government regarding potential projects.
Although Bristow hasn't made any significant acquisitions since joining Barrick, he has made attempts in the past, including a failed hostile takeover bid for Newmont in 2019 and public consideration of a deal with copper miner Freeport-McMoRan. He has consistently emphasized the importance of organic growth over ill-timed mergers and acquisitions to maintain competitiveness in the industry.
Analysts have highlighted the challenge of reconciling Bristow's disciplined approach to mergers and acquisitions with the expectation that any deal would require a substantial premium, given the industry's scramble for copper assets. Notably, BHP Group offered a 49% premium to OZ Minerals' undisturbed share price for its $6.6 billion acquisition of the Australian copper miner.
Bristow has reiterated that Barrick remains, at its core, a gold company. However, the firm's gold production has reached its lowest level since 2000, and its shares have declined by 5% this year. Meanwhile, Newmont's takeover of Newcrest Mining positions it as the world's leading gold miner. The only metal production that has increased at Barrick since the Randgold merger is copper.