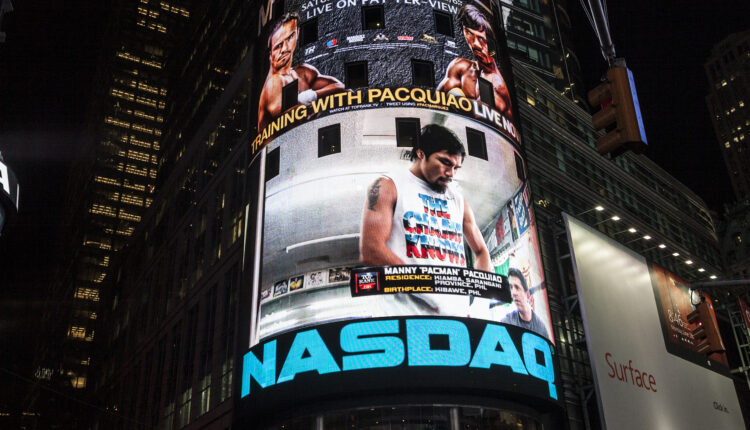 Golden Nugget Online Gaming (GNOG) Short-Term, Long-Term Stock Projections
In the world of gaming stocks, Houston based Golden Nugget Online Gaming (NASDAQ:GNOG) is often overlooked in the headlines when compared to the flashier, more prominent brands that share the space. After enjoying nearly 60% in growth over the last three months, we wanted to take a closer look at this particular sports betting stock and determine if investors in the space would see this as a smart portfolio addition.
Currently, the global gaming market is valued at $59 billion annually, but industry reports have suggested that that valuation could nearly double by 2023, where market experts project it could top $92.9 billion.
Lofty expectations like these have largely driven the gaming sector, and with many states still drafting legislation to join the party, investors view expansion as a safety net.
The Golden Nugget Online Gaming group went public in 2020 through a merger that saw SPAC Landcadia Holdings II with the privately-owned Nugget. The reverse merger was orchestrated by Houston Rockets' owner and restaurateur Tilman Fertitta, and has proven to be profitable for those who invested early.
Given its GNOG's promising track record over its relatively short time on the market, it is easy to view it as a cheap entrance ticket into the space when compared to the higher-priced gaming stocks like Penn National (NYSE:PENN)
With quarterly earning reports pending, we are expecting this stock to see slight setbacks. GNOG boasted 92% growth year-over-year in Q3 with a net revenue of $25.9 million. The record breaking revenue was further bolstered by a handful of marketing investments that put the Nugget on track for further growth outside of New Jersey.
With a mobile app in the company's plans, long-term revenue and valuations are all promising, but we are counting on the numbers to cause a short-term dip. Having moved from a share value of $12 to its high of $27.18, this stock has seen plenty of movement, and the earnings report will help curb this hype-driven market. Those who have profited handsomely could sell off to cash in on their profits, and we could see sideways trading as the shares fall to the $20 range.
We like this price point as an entrance for those looking to buy for a long-term investment. Where it could fall slightly further, the rebound will likely be profitable for those willing to wait for the pendulum to eventually swing the other way.
Those looking for short-term success should hold off on Golden Nugget Online Gaming for now.