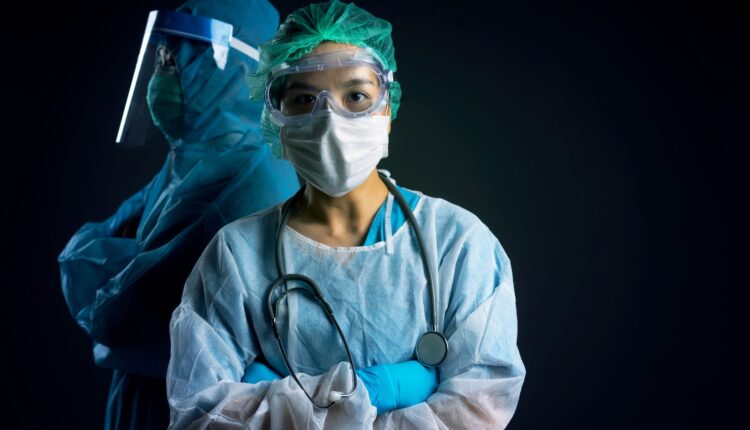 Graph Blockchain (CNSX:GBLC) Trail Blazing the Emerging Billion Dollar Psychedelic Medicine and PPE Industry
On November 20, 2019, Graph Blockchain (CSE:GBLC) — a blockchain development company that provides state-of-the-art private blockchain solutions for enterprise applications — entered the psychedelics market with an LOI to acquire ShroomStreet.co – a psychedelic focused brand that is developing a psychedelic truffle e-commerce marketplace, psychedelic lifestyle brand, and media company that covers the latest developments in psychedelic science, activism and investing.
From an investing standpoint, Psychedelic Medicine and PPE are very hot sectors coming together that make a lot of sense. The LOI presented a valuation of $1,000,000 CAD payable through the issuance of common shares in the capital of the Company at a deemed price of $0.05 per share. However, this was a bold valuation for an e-commerce store that as of today is 'In Development' and investors are still waiting 7 months later for a follow-up announcement to this proposed LOI.
"Implementing our private blockchain solutions into Shroom Street's online marketplace will ensure the integrity and security of all transactions on the company's e-commerce marketplace. The growth of the Cannabis industry has been staggering and the investors who were early enough profited greatly. Investing in medicinal mushrooms in 2019 is looking to generate returns like those experienced in Cannabis 6-7 years ago and we are excited to be a part of it," says Jeffrey Stevens, Interim CEO of Graph Blockchain.
Since this LOI, Graph Blockchain has made other impressive moves and this time into the Personal Protective Equipment industry (PPE) with an announcement on April 23, 2020. This LOI with Datametrex AI Limited provides Graph a direct relationship with South Korean manufacturers of PPE and associated products. With this opportunity and introduction Graph will work toward establishing supply and marketing agreements with the manufacturers over the coming weeks. Graph is presently in negotiation with PPE manufacturers and suppliers in alternate jurisdictions as well.
President & COO, Christian Scovenna added: "We are excited to be in a position to help the world community in its time of need and we appreciate Datametrex AI Limited, ("Datametrex"), reaching out to us with this opportunity. At Graph we see an opportunity that not only will allow the supply of PPE products to governments but also to private enterprises and Graph will also make these products available on its e-commerce marketplaces. Working with the suppliers and the manufacturing timelines will be key to complete a successful delivery chain."