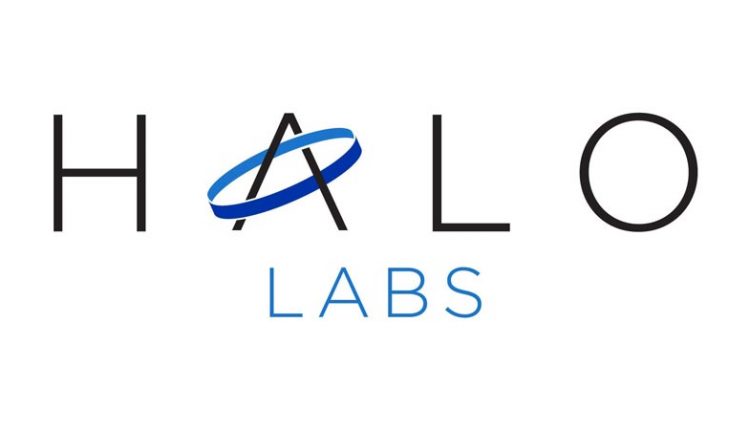 As a second growth wave is expected to hit the cannabis market and one US company is set to take advantage of it.
Halo Labs, a cannabis extraction company, said on November 27 that it would acquire an 80% stake in Bophelo Bioscience & Wellness, a Lesotho, Africa-based company, that it did not already own. Halo would pay US$18.4 million in shares to gain complete control of Bophelo.
Following the deal, Halo would become one of the largest cultivators of legal cannabis in the world. It would have access to five hectares of land licensed for cultivation of medicinal marijuana in Lesotho, with plans to add an additional 200 hectares, pending some approvals.
Apart from a perfect climate to grow marijuana, Lesotho has a government supportive of marijuana production, says Kiran Sidhu, chief executive officer of Halo.
"We have low to nil taxes there for marijuana. And we have a government that embraces marijuana fully, because like the Emerald Triangle in America before it, Lesotho has always been a net exporter of marijuana to the rest of the world."
Lesotho became the first African country to legalize medicinal marijuana in 2017, in a bid to provide a lifeline to an economy struggling with job creation. The landlocked country has since seen an influx of international investments, including from Canopy Growth, the largest cannabis company in the world, which acquired Daddy Cann Lesotho in a C$28.2 million (US$21.2 million) deal.
The deal with Bophelo Bioscience would significantly increase Halo's share of the medicinal marijuana sector, with the Portland, Oregon-based company looking to create an export hub out of Lesotho beginning the second quarter of 2020. Halo is currently in negotiations for off- take agreements in Europe, Australia and Israel.
The US company, which specializes in cannabis oils and concentrates, says production in Lesotho is set to be extremely profitable: it expects to garner a selling price of anywhere between US$4-8 per gram, against a cost price of US$0.50 per gram.
"The issue really is not going to be our ability to execute and grow and fund the project. The ability is going to be how much cannabis we are able to produce relative to demand outside of North America," Sidhu says.
Medicinal cannabis had the largest market share of the legal marijuana trade in 2018, according to Grand View Research, a market research firm. The global market for medicinal cannabis is set to expand at an average of 12.7% over the next five years.
Three-year old Halo is also betting on its Lesotho operations to make production "cost- effective" in the event of federal legalization of marijuana in the US. The legal cannabis market in the US was worth US$11.9 billion last year, and is expected to grow at an average of 24% by 2025, according to Grand View Research.
Halo reported a revenue of US$25.4 million for the nine months ended September 30, compared with US$7.9 million a year earlier. It plans to close the acquisition of Bophelo by the first quarter of 2020.