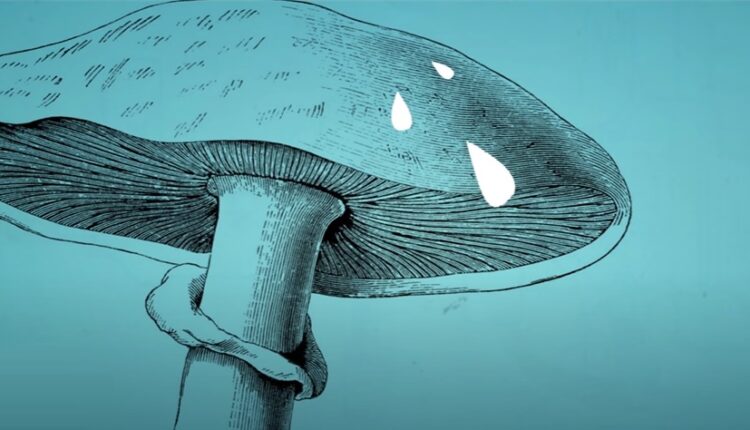 Halucenex Life Sciences Secures Clinical Trial Authorisation With Health Canada
Halucenex Life Sciences Inc., the wholly-owned subsidiary of Creso Pharma Limited (ASX: CPH, OTCMKTS: COPHF), has achieved a major milestone on the clinical trial front in Canada. The company has secured a Clinical Trial Authorization with Health Canada, allowing Halucenex to progress through the final steps towards the initiation of a planned Phase 2 clinical trial to test the efficacy of psilocybin on treatment resistant Post Traumatic Stress Disorder.
Securing Clinical Trial Authorization solidifies over 16 months of hard work and dedication from our team and positions Halucenex as one of very few Canadian companies with approval to commence a clinical trial utilizing psychedelic substances on mental health conditions.

Halucenex President, CEO and Founder Mr Bill Fleming
Clinical Trial Authorisation follows an initial submission from Halucenex to Health Canada, announced on January 25, 2022. That submission detailed the proposed trials objectives, design protocols and supporting data. This submission was subject to a 30-day review process by the regulator, prior to approval being granted.
Halucenex will immediately progress its patient recruitment objectives. The company will leverage its established relationships with veterans affairs groups across Canada to expedite this process, while continuing additional work with Acadia University towards clinical trial design and ethics approval. The company anticipates that the planned clinical trial will commence during Q2 CY2022.
The proposed phase II clinical trial is designed to be a single-arm, open-lab trial that will ultimately determine the feasibility of future trials of psilocybin in this indication. It is planned that 18 to 20 individuals (over 19 years old) that suffer from treatment resistant PTSD will be enrolled in the trial.
Success in the clinical trial would allow Halucenex to progress a number of potential opportunities in the PTSD therapeutics sector. This is a large addressable market for the Company and is expected to reach a value of US$10.5Bn by 2025. Subsequent to the completion of the clinical trial and subject to success in the trial, Halucenex will pursue potential joint venture, licensing, product development and ongoing R&D initiatives.