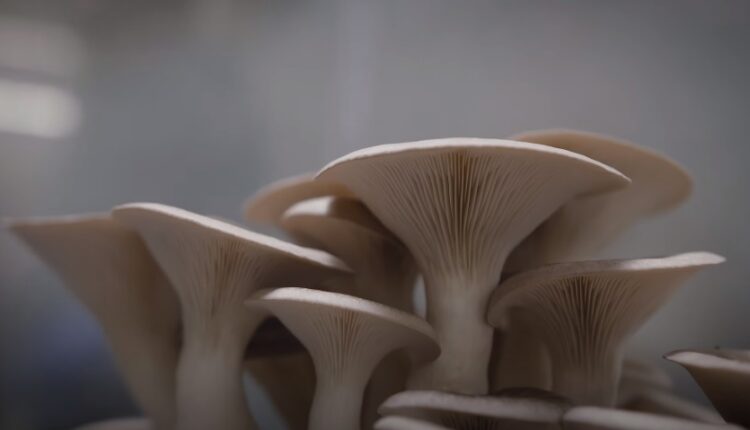 Horizons Psychedelic ETF To Debut On The NEO Exchange January 27
Almost a month after Horizons ETFs Management filed a prospectus to introduce the world's first psychedelic stock index ETF to market, its listing date has been revealed. Canada's pre-eminent purveyor of traditional equity, fixed income and ETFs products has revealed that on January 27, Horizons Psychedelic Stock Index ETF will begin trading on the NEO Exchange. The security will trade under the symbol PSYK.
PSYK will be the world's first traded exchange fund (ETF) based on emerging psychedelic companies in the life sciences and pharmaceutical space. A increasing body of evidence has shown that psychedelic compounds such as psilocybin and ketamine could emerge as a potential as treatments for mental illness, depression, addiction, post-traumatic stress disorder (PTSD) and other medical conditions.
The Horizons Psychedelic Stock Index ETF is an open-end mutual fund trust established under the laws of Ontario. The ETF seeks to replicate, to the extent possible, the performance of the North American Psychedelic Stock Index, net of expenses. The underlying index—recently established by Solactive AG on January 18—provides exposure to the a basket of North American publicly-listed life sciences companies having significant business activities in, or exposure to, the psychedelics industry.
Horizons Psychedelic ETF should have considerable price momentum behind it as begins trading next Wednesday morning. The North American Psychedelic Stock Index rose 17.42% (range: 992.49-1170.98) in its inaugural week in existence.
The index contains most of the primary and secondary players in the psychedelic space, along with a smattering of Big Pharma names. For example, the index includes Abbvie Inc. and Johnson & Johnson, each sporting market capitalizations of $196.5 billion and $431.8 billion, respectively. In 2019, Johnson & Johnson received FDA approval for Spravato, an esketamine-based nasal spray for treatment of depression. The approval was the first FDA approval of esketamine (ketamine) for any use.
Overall, the index contains seventeen individual issues, with the biggest initial weightings afforded to Mind Medicine, Numinus Wellness, Cybin Inc., Compass Pathways Plc and Greenbrook TMS. Specific weighting percentages should be made available by Horizons ETF in the coming days.
North American Psychedelics Index Weighting
Index components are weighted according to their Float Market Capitalization subject to a cap of 10% for any single security on the Adjustment Date. Any excess weight that results from this procedure will be redistributed proportionally among all index components with a weight of less than 10%.
The weight of any pharmaceutical company with a total market capitalization of $5 billion or greater, whose production, development or research of psychedelic pharmaceuticals represents less than 25% of their total revenue will be capped at 5%. In aggregate, all such pharmaceutical companies will constitute no more than 20% of the Index.
The Index also places importance on the underlying trading liquidity of its components. Once the initial weights of the Index components are determined at rebalancing, those weights may be adjusted to ensure that each Index component can accommodate a specified target notional trade size without breaching a maximum percentage of the 3-month Average Daily Traded Value.
Index component composition was made based on certain criteria, which included minimum market float capitalization, minimum 3-month average trading value and minimum price.