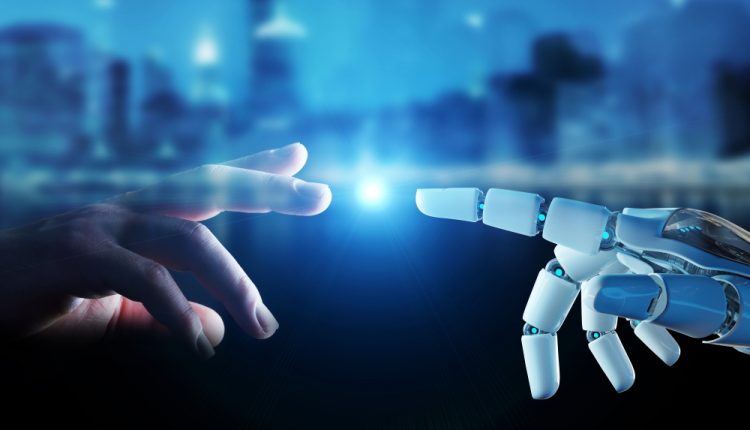 How Finland Plans to Be on Top When It Comes to AI Technology
The great hand of AI technology and automation is poised to claw away thousands of jobs in various countries, threatening to leave the less technologically-inclined in the dust. Finland is among the first countries to recognize the threat of an untrained workforce and is now offering a free online course called "Elements of AI" to ensure that their citizens are well-equipped to shoulder the future of work.
As a Christmas present to the world, this course is now widely available for anyone looking to get a leg-up in this emerging sector. This may prompt other workers to say, "AI technology is inevitable, so why don't we embrace it?"
The AI tech effect
Artificial intelligence is one of these booming trends that we in the business world read about in a very polarizing way: on one hand, it provides a wealth of opportunities for businesses and the future of company performances. On the other hand, automation and the reliance on future technology is putting thousands out of work every year, which is a trend that's expected to accelerate across different industries if the doom-and-gloom headlines are to be believed.
Last year, the Brookings Institute released a study surmising that about 25 per cent of U.S. jobs would likely be impacted by the effects of automation, particularly jobs in the office administration, production, transportation and food preparation industries. This comes as a startling reality to workers who haven't kept up with the rapidly changing field of tech.
How Finland is keeping up with the trends – and why you should, too
This is where Finland comes in, offering a free online course for anyone to take – Finnish citizenship not required. Elements of AI covers six sections which can take between five and six hours to complete, including an introductory "What is AI?" section, AI problem-solving, real world applications of this technology, machine learning, neural networks, as well as the societal implications this technology brings. As a student, you can study at your own pace or sign onto a six-week program. 
When the program was first rolled out, it was only available for Finnish citizens in the tech-savvy country. Now it's globally available for residents of any country and is being translated into every language of the European Union, including English, Swedish, Estonian and German. This is granting a larger number of people a greater chance of being trained in AI technology. This widely available resource is giving more people an edge in the new economy – so is it worth your time?
Digital literacy: a skill for the new age
According to Rasmussen College, one of the most important skills that employers seek out is digital literacy. While employers aren't necessarily expecting everyone working for them to be a state-of-the-art programmer, they do expect a basic understanding of how to use tech and where some of these trends may be heading. Continuing education programs are attractive to workers who are constantly adapting to keep their own skills sharp and relevant. It's not just about keeping your skills current at work to ensure job security, being ahead of the game can open up more doors within the company or other opportunities for a career change. Driven employees understand that it's not the solely the responsibility of their employers to keep their skillset sharp, much of it falls on them to stay ahead of the pack.
To borrow and adapt a popular saying; when in your own country, do as the Finnish do: keep your tech skills sharp and stay relevant.