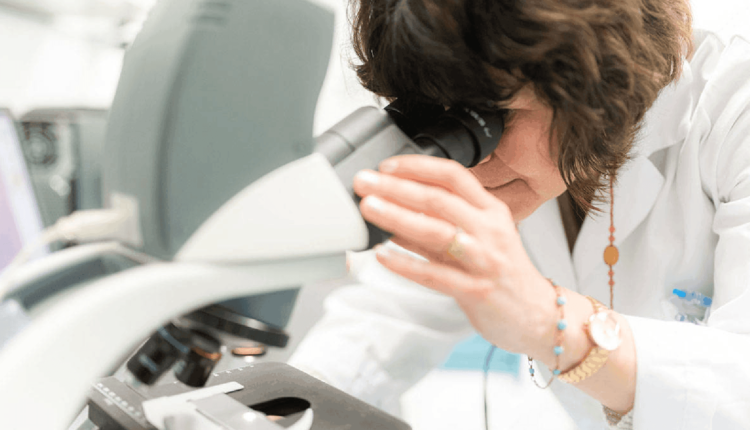 Numinus Assembles Prestigious Team; Hoping to Lead Psychedelic Boom
With the walls of psychedelic prohibition coming down, how does a company like Numinus assemble the right researchers and personnel to get to that next level?
Payton Nyquvest, CEO, joined to talk about strategy and the opportunities they provide to acquire top talent that include Dr. Evan Wood, a global celebrated researcher.

Nyquvest also discussed how last month Numinus became the first publicly-traded company permitted to produce and extract psilocybin from mushrooms. Nyquvest outlines why that's such a big deal for current and future investors.