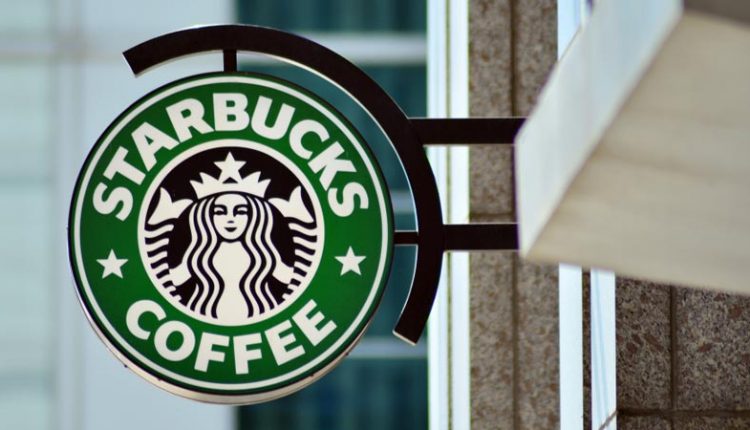 Intel, Starbucks And Pinterest Banking On Diversity To Outperform Peers
It's no longer acceptable to just talk about hiring diverse candidates. Companies must put their money where their mouth is, especially as investors look to add companies that care about their values for their portfolios and profits.
A 2018 report from McKinsey & Company, Delivering Through Diversity, confirmed what many of the best leaders already know – diversity pays. The results found that organizations with greater ethnic and cultural diversity in their executive teams were 33 percent more likely to outperform their peers on profitability.
Focusing on the right hire is paramount to keeping productivity high and returns plentiful but hiring diversely shows that companies care about having a slate of employees that have been selected free from biases and outdated values.

Here are three important companies to watch leading the charge.
1. Intel
Brian Krzanich, CEO, pledged $300 million to increase the diversity hiring of women and underrepresented minorities in 2015. As a result, Intel's (INTC) hiring of diverse candidates doubled in just six months, with over 2940 new employees hired. "I think we started this process thinking that the pipeline was empty and we'd have to start at the very beginning," said Krzanich in an interview with USA Today. "But we were all pleasantly surprised that there's actually a pretty good pipeline going."
While he resigned in 2018, Intel's diverse hiring practices have been ongoing. In a 2018 report, Intel provided a snapshot of their employees, with a slow growth towards including more women and visible minorities in their workplace. Perhaps it isn't a coincidence that the stock has climbed over the past five years.
2. Starbucks
In July 2019, Starbucks (SBUX) has been committed to diverse hiring within their head office and stores. This came on the heels of a widely publicized incident in which an employee at a Philadelphia store demonstrated reprehensible racist behavior. As a result, Starbucks sent all employees to a one-day racial bias training, and stepped up their diverse hiring practices.
New global diversity and inclusion officer Nzinga Shaw had this to say in a LinkedIn post: "I am thrilled to join such an iconic brand as Starbucks to leverage the power of Inclusion "one cup, one person, one community at a time!"
3. Pinterest
Pinterest (PINS), the online bulletin board loved the world over for weddings, recipes, and more, is one of the USA's top employers for diversity. According to Ripplematch.com, Pinterest, "implemented strategies like unconscious bias training for every employee, and requiring that the candidates interviewed for a job include at least one person from an underrepresented background and one woman."
In 2018, Pinterest (PINS) had almost 30 percent of new tech roles held by women, with 7 percent held by visible minorities and those from underrepresented backgrounds. They also asked employees to be more cognizant of choosing candidates that were under-represented in the industry. As a result, over 55 times more women and over 24 times more people of colour and underrepresented groups gained an interview with the company. While Pinterest has had a rough year on the market, Will Ashworth shared with Investor Place that Pinterest stock is currently a steal and that, "Pinterest's pathway to profitability isn't if, but when."
Though diversity hiring appears to be a trend and focus of many companies, the tech industry has a long way to go before parity is reached. The question remains – is it enough simply to hire candidates, or do workplaces need to be restructured to ensure that the talent attracted remains? Time, and return on investment numbers, will tell.