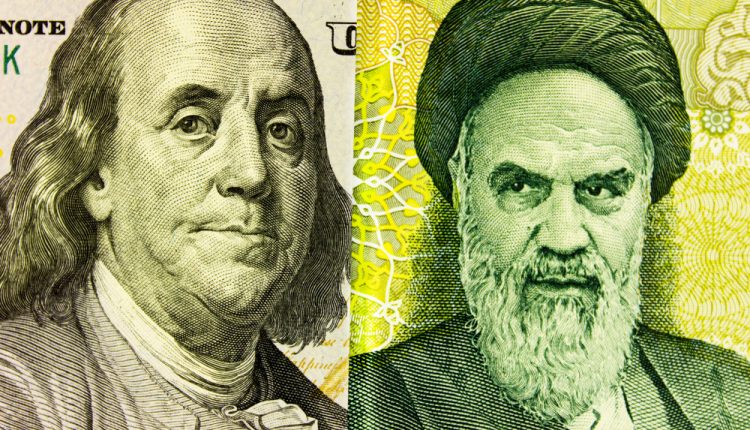 U.S.-Iranian Tensions Are Shaking up Politics – and the Markets
What goes up can come back down just as easily. The S&P 500 rally in the first two days of 2020 was quickly interrupted when U.S. President Donald Trump ordered and airstrike that claimed the life of top Iranian general Qasem Soleimani in Iraq.
The move struck investor confidence, bringing the S&P 500 market down 0.7 percent and the Dow Jones index down by 0.8 percent after the announcement was made, according to Market Watch.
Commodities up, equities down
While equity markets took a hit from investor uncertainty, commodities like oil and gold saw price gains as North American crude oil became more profitable and gold became a safer play. After the announcement, oil saw its price jump by four percent, standing at $68.60 as stated in a report by CNN.
The Financial Times reported a similar effect on gold prices, with the metal hitting a seven-year high at $1,580 an ounce. This presents a 2.3 percent markup.
Where could escalating tensions lead the markets next?
Among statements from the Iranian government promising retaliation, the market's future appears to be more precarious. To get a better sense of what escalating tensions between the U.S. and Iran could mean for investors, the Dales Report spoke with Martin Pelletier, CFA, a portfolio manager and OCIO at TriVest Wealth Counsel Ltd.
Pelletier explained that while the markets reacted negatively to the news of U.S.-Iranian tensions, part of the drop may be that investors were looking for a reason to sell shares after U.S. markets promised a strong return in 2019. Getting the same bull run performance in 2020 may seem to be a tall order for investors, which may have prompted some recent selloffs now that they found that cause.
In a 'escalating tensions' scenario, the uncertainty will probably translate to volatility.  Progress in U.S.-China trade dealings may spare the markets further grief even if U.S.-Iran headlines become more dour: "If tensions escalate then we would expect a pick-up in market volatility," Pelletier explained, "That said, in our view this will be trumped (excuse the pun) by any favourable developments on China trade talks."
More problems, more money?
U.S. currency is considered a safe asset, though has a negative correlation to oil prices, says Pelletier. That said, the firm expects that the Canadian dollar will move higher with oil prices, meaning that the news might not be all bad for the Great White North.