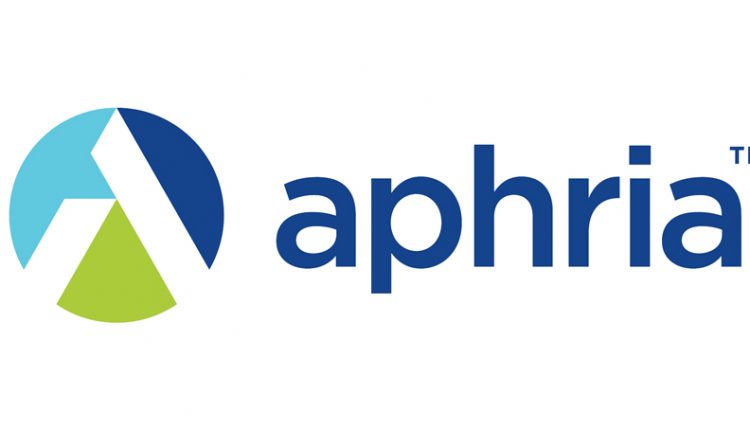 Early days for any industry can be volatile, and it doesn't take much for the emerging reputation of cannabis product companies to go up in smoke. Canopy Growth (CGC) fell from grace this week after analysts evaluated the measured approach new CEO David Klein is said to employ when he takes on the role in January 2020. Their confidence has wavered.
Many believe Klein will provide the fiscal restraint necessary to ensure Canopy's success, but it will be an uphill battle. MKM Analyst Bill Kirk wrote to clients, "We have harped on some of Canopy's spending items that seem excessive: 1) equity comp greater than revenue; 2) G&A greater than revenue; and 3) inventory levels which likely don't match the demand curve." Kirk added, "Mr. Klein brings a much-needed fiscal responsibility lens, but the cures are difficult." On December 12, 2019, Barchart Opinions had an average signal of 64 percent to sell the Canopy Growth stock. Their signals are calculated using up to five years worth of historical data, running pricing through 13 different technical indicators.
Sentiments from a number of analysts The Dales Report spoke to reminded investors that cannabis stocks are still in their infancy and it's way too early to invest in them, but early adopter investors don't want to be left behind. Pot stocks make up 10 percent of most-held stocks on the investment app Robinhood (which targets a millennial audience).
Despite having struggled to provide strong investor returns and tumbling by 25 percent in the past two years, many investors have faith in Aphria (APHA) as a new leader and worth placing their money on. The basis for this confidence for 2020 and beyond lies in the projected capacity of Aphria. They gained a growing license for their subsidiary, Aphria Diamond; they are poised to double their capacity with a greenhouse space able to grow 140,000 kg of cannabis each year, and use "industry-scale automation technology". This volume is predicted to allow them to better compete with Black Market cannabis pricing.
Both Aphria and Canopy are featured on The Motley Fool's 5 Most Popular Cannabis Stocks Among Millennials, alongside Aurora Cannabis (ACB), Cronos Group (CRON), and Tilray (TLRY).
CNN Business Stock Price Forecast reports as of December 12, 2019 state, "The current consensus among 10 polled investment analysts is to Buy stock in Aphria Inc. This rating has held steady since December (2018), when it was unchanged from a Buy rating."