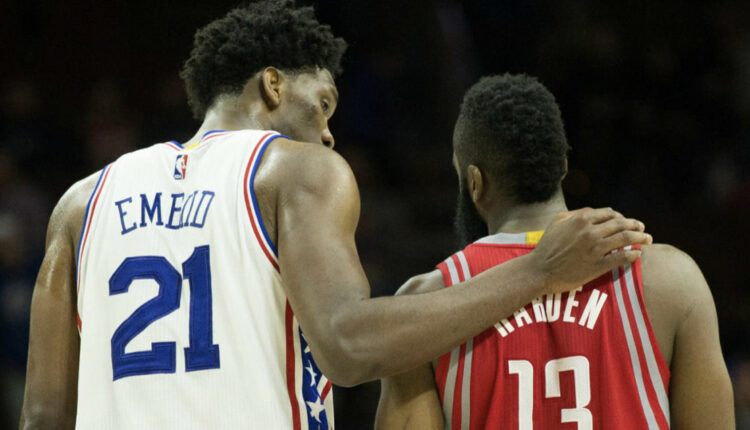 Is The Latest Lottery Trend The Next Uber?
Could the lottery be cool again?
That's right I said cool, assuming it ever had a cool factor to begin with.
Most hear the word lottery and think of a grandma playing her 'birthday number' as scores of people line up behind her at the local convenience store irate that gran can't get her ticket on faster. The numbers outline a different narrative when it comes to an industry often sold as a dollar and a dream.
 The National Lottery in the UK announced this week that ticket sales have dropped by £283 million because players are tightening their belts in the current economy. 
In the United States, sports wagering and on-line casino games continue to dominate headlines and the interest of those looking to take a chance with their money in exchange for the hope of hitting it big. So why would some of the richest athletes in the world along with power players in media, marketing, and even music invest their money into a provider of internet lottery games? That's exactly what happened last week as online lottery provide Jackpot closed a $35-million series A funding round, with names that read like an executive red carpet. 
According to a statement from the company, the round was co-led by "Accomplice and Courtside Ventures, with participation from the Kraft Group, Michael Rubin, Haslam Sports Group, Elysian Park Ventures, Arctos Sports Partners, Sapphire Sport, Theo Epstein, Fenway Sports Group President Mike Gordon, DraftKings co-founder and CEO Jason Robins, NBA stars James Harden and Joel Embiid, NHL legend Martin Brodeur, musical artist Lil Baby, and Boston Red Sox President and CEO Sam Kennedy, among others."
The reason these names are out in full force may have a lot to do with an untapped opportunity. Jackpot's own numbers indicate that 53% of Americans purchased lottery tickets, but only 5% of those sales came from online transactions.
Basically the lottery system is what taxis were a few years back, an industry looking to be taken over by a faster, slicker, and more user friendly experience. Jackpot aims to cater to a younger, tech savvy demographic that doesn't want to leave their couch to have a shot at winning millions. 
Akshay Khanna, Jackpot co-founder and CEO in North America, told CNBC this week that the company's offering "will appeal to a potentially younger and more diverse demographic." And that "It's one of the reasons why states that are supportive of this model, because one of the goals here is to expand this product to people who maybe traditionally would not have been those that purchase lottery tickets."
If Jackpot hopes to make an impact they will have to use their new cash infusion to catch up to their main competition in the North American market. Last week Jackpocket, one of the leaders in the space backed by Mark Cuban and Kevin Hart, was named the official digital lottery partner of the Colorado Rockies. That marks the eighth major team to partner up with the company since 2021.
Jackpocket may also be on the forefront of a new sports sponsorship category that currently doesn't exist on a mass scale. SponsorUnited data indicates 48% of clubs do not currently have a state lottery or digital lottery partner.
These two heavyweights aren't the only two in the space, in fact there are multiple publicly traded companies in the iLottery space, NeoGames (NASDAQ:NGMS) and Lottery.com (NASDAQ:LTRY). 
While discussing the latest funding round Jackpot made no mention of going public. 
That said, with high profile names in their corner and the latest projections from Technavio suggesting the lottery market potential growth difference from 2021-2026 expected to value USD $228.43 billion, Jackpot may be primed to cash their ticket.