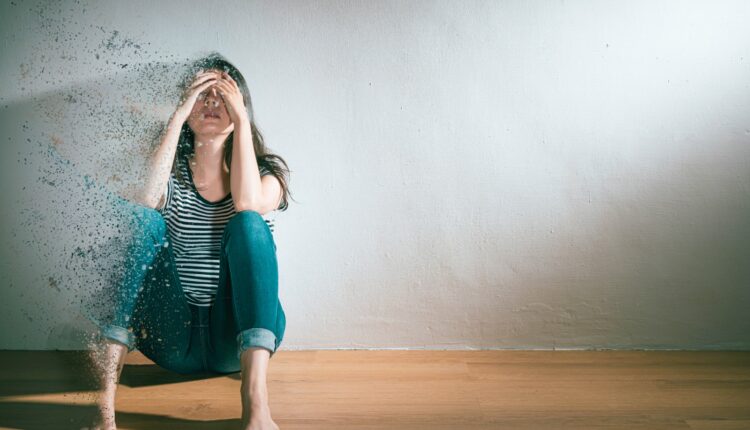 Johnson & Johnson's Nasal Spray is the First Major Innovation in Depression Drugs since Prozac
We are all hearing more and more about Psychedelic drugs that may soon disrupt traditional medicine, and create a $100 billion market opportunity.
In fact, according to analysts at Eight Capital, "The addressable market is incredibly large, and we're still in the early innings of what any sort of psychedelic treatment could do to resolve some of these important issues," notes the firm, as quoted by Business Insider.
This new sector was driven by clinical trials from major institutions that have found such drugs can effectively treat a range of mental and other health-related issues, such as obsessive-compulsive disorder, PTSD, opioid addiction, alcoholism, eating disorders, depression, and anxiety among others.
However, if we've learned anything from the Dot.com Bubble or the Cannabis boom, many new sector companies are simply all hype. Whether you are a beginner or an experienced investor, we need to navigate new investment opportunities wisely to find the real gems operating in the stock market.
In March 2019, Johnson & Johnson's groundbreaking work with the ketamine-derived medicine Spravato finally paid off when the FDA approved Spravato for treatment-resistant depression. This landmark approval is unique in that ketamine is well known to have hallucinogenic properties, as well as a long history as a party drug.
"There has been a long-standing need for additional effective treatments for treatment-resistant depression, a serious and life-threatening condition," said Tiffany Farchione, M.D., acting director of the Division of Psychiatry Products in the FDA's Center for Drug Evaluation and Research. "Controlled clinical trials that studied the safety and efficacy of this drug, along with careful review through the FDA's drug approval process including a robust discussion with our external advisory committees, were important to our decision to approve this treatment. Because of safety concerns, the drug will only be available through a restricted distribution system and it must be administered in a certified medical office where the health care provider can monitor the patient."
Johnson and Johnson have developed a nasal spray antidepressant based on ketamine that is currently in clinical trials. It apparently could be the biggest antidepressant treatment development in decades. If trials go well, it would have a massive impact on suicide prevention treatment.
Even Wall Street has high expectations for J&J's medication, with analysts predicting more than $600 million in annual sales by 2022.
Johnson & Johnson (NYSE:JNJ) will participate in the Bank of America Virtual Conference on Tuesday, June 23rd. Joseph J. Wolk, Executive Vice President and Chief Financial Officer will represent the Company in a session scheduled at 2:30 p.m. (Eastern Time). This webcast will be available to investors and other interested parties by accessing the Johnson & Johnson website.