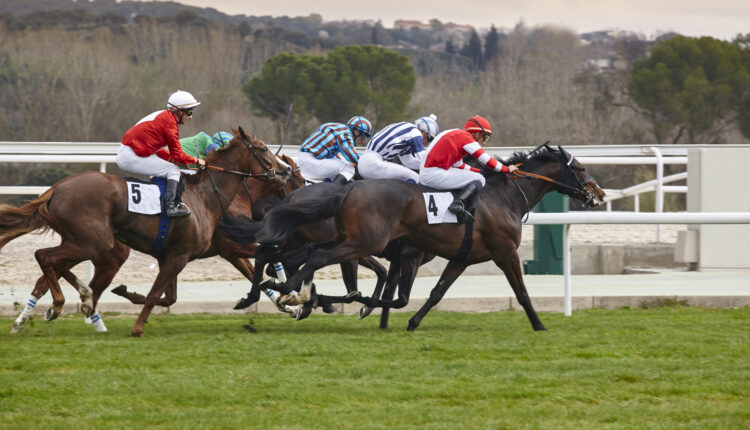 Kindred Group, Euro Gambling Operator Sees Q2 & Market Growth
Another global sports betting powerhouse is reporting year-over-year growth following the release of their 2nd quarter financials.
The Kindred Group (KIND-SDB.ST), the Nordic online gambling operator, joins the ranks of Penn National and DraftKings and numerous others who have managed to power through the COVID-19 induced absence of sporting activities and maintain growth.
The Malta-based operator is composed of 11 individual brands, with Unibet, Maria Casio, 32Red, and iGame being the most popular. While most synonymous with its online casino, poker, and sports betting offerings, it also provides numerous other systems that feature everything from virtual sports to online bingo.
Their continual expansion has seen them further open offices in London, Stockholm, Gibraltar, Australia, and even in the United States thanks to recent partnerships with Atlantic City's Hard Rock Hotel & Casino and Pennsylvania's Mohegan Sun Pocono.
While their official numbers will be made public July 24th, early 2020 Q2 estimates project around £235 million, nearly a 4% increase from £226.2 million seen over the same three-month span in 2019.
Numbers don't always tell the entire story, however, and where their US counterparts are rightfully boasting about their abilities to not only float, but grow against unprecedented adversity, the Kindred Group offered up some truths that helped them greatly reduce their spends.
The company drastically cut spends at the onset of the COVID-19 crisis, in a move saw a large reduction in their payroll. While this is likely to increase as more major leagues return to action, the company has openly stated that they will continue to further explore "operational efficiency initiatives" throughout the rest of the year.
European markets are also known to have some of the most expensive advertising and marketing costs when it comes to the gambling space, and a large reduction in media spends also helped to soften the blow.
Gambling companies also face stiff tax rates and duties to legally operate in specific jurisdictions, and all revenue is heavily taxed by the local governments.
Fewer wagers and lack of interest also meant less fees, particularly in France, which imposes an astonishing total tax of 37.7% on horses, 40.8% for poker, 55.2% for web-based sports wagering, and 44.5% of gross gaming revenue for retail sports betting.
Another factor investors will be interested in exploring will involve their growth in the poker and casino segments, as many operators have reported a mass migration of sports bettors to these sectors, as the itch for a wager remained unscratched.
The media has put a large emphasis on this movement, and the negative light cast on the thoughts of a casual bettor being targeted to play riskier games could become a PR catastrophe.
The saw an 11% decline in their active customer ranks in Q2 comparisons, but this too is easily pinned on the lack of sport taking place and bettors preferring to wait for their favorite leagues to return rather than give the more exotic options a go.
When it came to these more obscure leagues and wagering options, the company was pleased to see just how many bettors were will to take a punt with a new sport. Virtual sports and eSports both saw expected lifts is attention, and this gave the company a chance to really convince the existing client base that these can be just as profitable and exciting as their real-world counterparts.
The company's shares were trading at SEK58.5 to begin the year but saw a sudden plunge to SEK23 when the pandemic concerns took a major turn halfway through March.
Currently, Kindred's share prices closed Friday at SEK59.78.