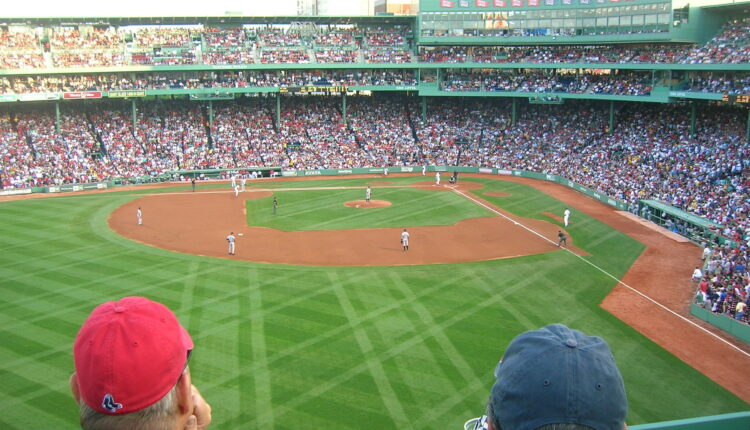 Massachusetts Sports Betting Proposal Rejected By State Senate
All hopes that legalized sports betting would make 'The Bay State's' 2021 fiscal budget proposal were quashed late last week, as the Massachusetts Senate once again rejected the motion.
The 2021 fiscal budget proposal, which was already months overdue, made no mention of regulated gaming and appears to focus mainly on resolving state budgetary concerns.
Senator and Senate minority leader Bruce Tarr has long been a proponent for the practice, and he was sure to include sports betting in the economic development bill he submitted over the summer.
Where Tarr's proposal aimed at bringing the region both retail and online wagering options, the amendment never had much of a chance. Without even receiving a roll call vote, Tarr saw his proposal rejected.
Massachusetts Senate President Karen Spilka commented on the decision to snuff the bill without deliberation, stating that it was not an immediate priority for the state, as COVID and conference committees geared at resolving state financial concerns were at the top of the 'to-do' list.
$35 Million in Sports Betting Revenue on the Table
In his 2021 fiscal budget, Massachusetts Governor Charlie Baker added an estimated $35 million of revenue to be generated by in-state sports betting. This ruling essentially
Wednesday's decision to halt the advancement of sports betting leaves what is "basically free money" on the table, according to Senator Patrick O'Connor.
Senator Marc Pacheco echoed the sentiment expressed by his colleague and highlighted the irony in claiming the need to focus on state budget issues when the advancement of sports betting would only help fill government coffers.
House Bill 156-3 Laid Solid Groundwork
The Massachusetts House passed an economic development over the summer that was poised to offer seven online betting licenses to operators. The list of operators included both DraftKings and FanDuel, local casinos and two other groups.
This proposal received stiff opposition from Penn National and the Wynn Resorts group, who formally expressed that as two of Massachusetts' three casino operators, they should receive a majority share of the region's gaming rights.
For now, all signals suggest that the initiative could hit the the legislative discussion floor for the 2022 fiscal budget proposal. For now, residents of one of America's greatest sporting states will have to travel to neighboring New Hampshire or Rhode Island to lock in their wagers.