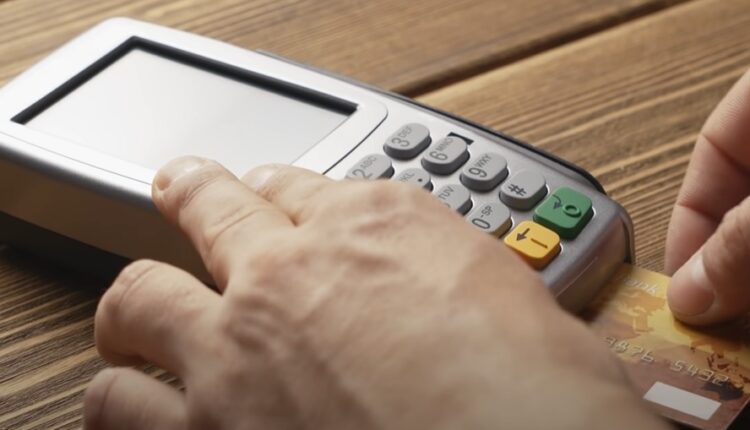 Mastercard CBDC Partner Program Launched
A key financial services company has made the leap Central Bank Digital Currencies (CBDCs) on its platform. Mastercard CBDC Partner Program has been launched, signifying a bold move that will expand the controversial initiative to the private sector. This endeavor is designed to cultivate synergies with pivotal blockchain and payment service stakeholders, driving diversification and operational efficiencies in its payment processing platform.
The Mastercard CBDC Partner Program serves aims to discover the advantages and parameters of digital currencies while expounding on secure, seamless, and pragmatic implementation techniques. The program aims to encourage cooperation among industry professionals and propel innovation in this space. Ripple, Consensys, Fluency, Idemia, as well as Consult Hyperion, Giesecke+Devrient, and Fireblocks are among the companies joining forces with this program as partners.
These initiatives encompass a multi-faceted thrust. Fluency diligently focuses on forging interoperability among disparate CBDCs, while Consult Hyperion collaborates closely with central banks and payment processors to meticulously define their CBDC requisites. Simultaneously, Ripple's milestone unveiling includes a government-backed inaugural national stablecoin, launched in partnership with the Republic of Palau.
Sign Up For The TDR Weekly Newsletter
Raj Dhamodharan, Mastercard's Head of Blockchain and Digital Assets, underscores the pivotal role of payment flexibility and interoperability across diverse transaction modes. He emphasized that CBDCs must rival the user-friendliness synonymous with conventional forms of currency.
Globally, central banks have dedicated years to exploring the potential of issuing their own digital currencies. In contrast to cryptocurrencies, CBDCs embody a government-backed digital iteration of fiat currency, markedly mitigating speculative proclivities. As the Bank for International Settlements has formerly revealed, a staggering 93% of central banks are actively engaged in CBDC research, with four retail digital currencies already gaining widespread traction.
The CBDC landscape is evolving, mostly lead by sovereign central banks that wish to exercise more control and tracking of the national currencies. Central to the discourse are considerations about the private sector's involvement in CBDC issuance, the delicate balance of security and privacy, and the crucial aspect of interoperability.
Mastercard's CBDC Partner Program aims to serve as a guiding compass, facilitating central banks in conceiving CBDCs that introduce novel and substantial value to economies.