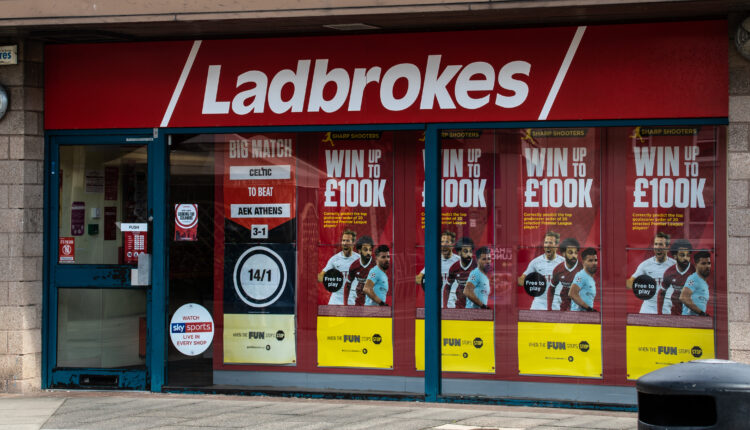 MGM To Purchase Of Entain? Shareholder IAC Offers $1 Billion To Get The Deal Done
Earlier last week we reported that MGM's $11 billion offer to purchase Entain, the owners of European sports betting giant Ladbrokes, was declined.
Now having declined two "significantly undervaluing" offers from MGM NYSE: MGM), Entain could now see a third offer come their way, as it becomes increasingly evident that MGM is desperate to solidify its place as a digital competitor in the emerging US marketplace.
IAC, MGM's largest shareholder, has ponied up another $1 billion to allow for a larger offer in hopes of sealing the deal. This deal would likely make them the largest global brand with both a brick and mortar and digital footprint.
Terms of IAC's further investment state that the group would offer an additional $1 billion to MGM out of confidence that the deal would lead to longterm benefits for all involved.
IAC already invested $1 billion in the MGM brand last August when they purchased nearly 12% stake in the company. This deal would give them knowledge and insight into numerous gaming markets around the world and immediately enhance their balance sheets.
Entain is currently trading up, hinting that shareholders are expecting a higher offer that supports a higher valuation of the company. But given that BetMGM and Ladbrokes already share in a joint venture, failed negotiations could actually backfire and damage both the relationship and market value of the two involved.
The previous offers have come quick, so keep your eyes peeled as a deal could see MGM's share value quickly gain steam as the brand solidifies itself as a true contender in theAmerican digital sports betting arena.