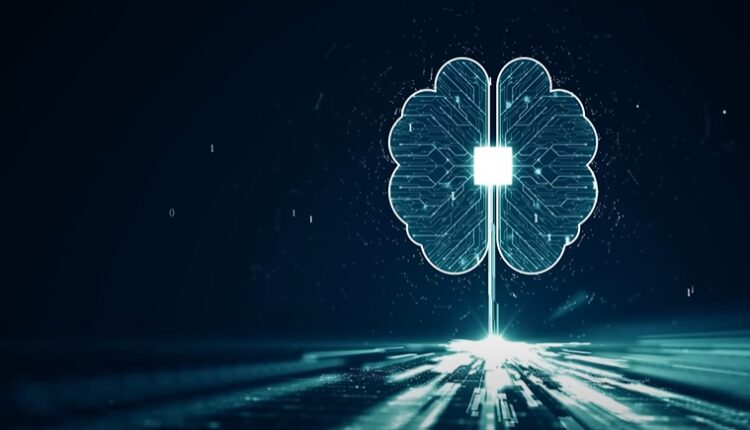 Microsoft Is Killing Windows Assistant Cortana Due To ChatGPT Success
Microsoft Corp.'s MSFT $10 billion investment in OpenAI and the success of ChatGPT has claimed its first casualty – Cortana. Microsoft is killing its smart assistant in Windows 11.
What Happened: Microsoft is rolling out an update for the Cortana app on Windows 11 to essentially kill it, as the company instead pivots to Bing Chat, powered by OpenAI's ChatGPT.
Microsoft's support document underlines this, saying, "We are making some changes to Windows that will impact users of the Cortana app. Starting in August 2023, we will no longer support Cortana in Windows as a standalone app."
This shouldn't surprise me – Cortana has not received any major feature update in nearly two years. Microsoft has also bet big on OpenAI, with an investment of over $10 billion in the company.
The subsequent success of ChatGPT and GPT-4 has not only changed the way AI chatbots are looked at, but it has also led to Microsoft aggressively integrating it into its various apps, including the Edge browser, and the Bing apps for Windows 11, Android, and iOS. Microsoft has also integrated it into its subscription service as 'Copilot'.
Cortana was first launched in 2014, debuting on Windows Phone 8 smartphones and Windows 10, taking on Apple Inc.'s AAPL Siri. It also competes with Amazon's Alexa, Google Assistant, and Samsung's Bixby, to name a few.
However, now with ChatGPT-powered Bing Chat out there, with much smarter processing and responses, Cortana has become redundant.
Is Siri Next?
Apple CEO Tim Cook said in the June 2023 earnings call that the company has been investing in AI research for several years now. Apple has also had internal tussles over how to modernize Siri, but its focus on user privacy has trumped those demands until now.
It remains to be seen if Apple eventually kills Siri or gives in to growing demands for modernizing it, but its competitors have moved on.