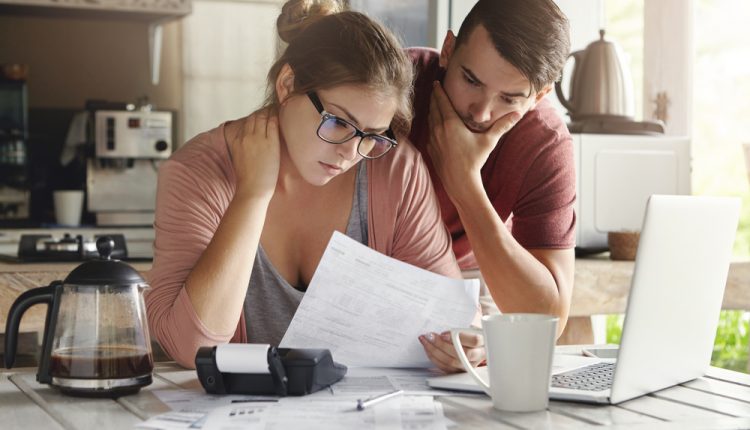 Millennials Still Feel the Financial Crisis of 2008
During the Great Depression, 25% of the American workforce was unemployed. That number seems huge when compared to 7.2% unemployment in December of the financial crisis of 2008, however the toll it took on us all remains.
Ten million Americans are said to have lost their homes, and many lost much of their life savings. This forced many who would have retired to work longer, and they endured other financial trade-offs. As we face a new decade, 12 years post crisis, these are the aftershocks that impact how we continue to save and spend our money.
Millennials face post financial crisis aftershocks
Many millennials were still too young to face the crisis head-on, but they experienced how it impacted their parents' job security and their parents' ability to pitch in towards their post-secondary education. Not to mention, they also saw what older siblings and friends were experiencing as they entered the workforce.
A study on the financial attitudes of millennials post financial crisis led by Merrill Edge revealed that 85% of millennials prefer to 'play it safe' for their finances and pause and delay when it comes time to make major life investments like higher education, real estate, or starting a family. Aron Levine, head of Merrill Edge says, "Millennials playing it safe, being risk averse and self reliant, is very much a reaction to what they saw in the financial crisis. They saw that their parents and grandparents lost a great deal of money during that time and they want to be more cautious."
In the job market and job security, millennial Jason told The Dales Report, "I entered the job market at the high peak of the wave of financial misery. I've known nothing else."
Because of this uncertainty, millennials say they are most likely to depend on their own savings to see them through rough career patches and into retirement on their own terms, compared to Gen X-ers, who rely on 401K or RRSPs, and Baby Boomers who traditionally rely on their pension and Social Security/government programs.
"I entered the job market at the high peak of the wave of financial misery. I've known nothing else."
Millennial Kira reiterates these sentiments telling The Dales Report, "I don't believe in pensions or that anyone my age will get what my parents got, so I try to live every day like I am retired," saving and spending accordingly.
Is Gen X in the clear?
It's often suggested that one group may have come out of the Great Recession relatively unscathed. CBS News reported data from The Pew Research Centre showing, "Gen X homeowners are the only group that recovered the home equity they lost in the crisis, and they also enjoyed a stronger recovery in financial assets."
The same report suggests that since Gen X-ers were entering the years of their peak earning potential during the economic crisis, they had the gift of time to grow their income compared to older generations, and so long as they could stay in their homes, where most of their assets were, during that time period anyway.
The 2020s will bring world events that will continue to shape and mold how we and future generations save.  Monitor the trends to help your money grow.