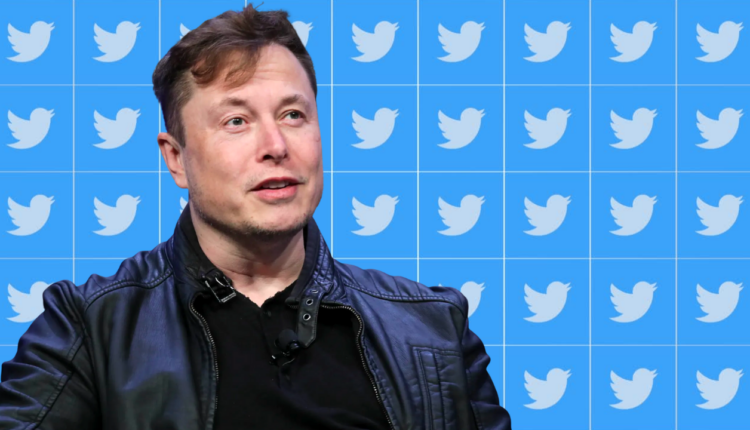 Musk's Twitter Threatening Legal Action Against Meta For Trade Secret Infractions
The high-tech battlefield has a new frontline: Meta Platform Inc's META newly launched app Threads. Twitter, under Elon Musk's lead, is threatening legal action against Meta, accusing the social media conglomerate of a "systematic, willful, and unlawful misappropriation of Twitter's trade secrets and other intellectual property."
Twitter Accuses Meta Of Poaching, IP Theft: On Wednesday evening, Meta launched Threads, an app closely resembling Twitter.
In the hours following the Threads launch, Twitter lawyer Alex Spiro sent a letter to Meta CEO Mark Zuckerberg that said the social media giant poached former Twitter employees to create the "copycat" application, the website Semafor reported Thursday.
"Over the past year, Meta has hired dozens of former Twitter employees," the letter reads.
"Twitter knows that these employees previously worked at Twitter, that these employees had and continue to have access to Twitter's trade secrets and other highly confidential information; that these employees owe ongoing obligations to Twitter, and that many of these employees have improperly retained Twitter documents and electronic devices."
An anonymous source at Meta rebuffed the allegations to Semafor: "No one on the Threads engineering team is a former Twitter employee — that's just not a thing."
Zuckerberg Returns To Twitter With Meme: Adding fuel to the brewing fire, Zuckerberg posted his first tweet in 11 years Wednesday: an image of the "Spider-Man Pointing at Spider-Man" meme.
It's worth noting the meme often indicates striking similarities, potentially reinforcing Twitter's accusations about Threads' resemblance to its platform.
Given the history of a Chuck Norris meme and a poop emoji winding up in Twitter's lawsuit against Musk, Zuckerberg's meme could take on a life of its own.
Meta's Threads, The Twitter Killer? Threads has seen meteoric rise. In under 24 hours, the app attracted more than 30 million signups, equating to 9.09% of Twitter's total user base. The rapid uptake suggests a possible Twitter user exodus, especially given the looming changes to the TweetDeck service.
A recent survey by Benzinga asked whether Twitter's TweetDeck changes might force users to switch to Threads. Almost half of the respondents (48.9%) said yes.
An Epic Showdown: While the rivalry between Twitter and Threads highlights the competitive dynamics in the tech world, it also underscores the personal animosity between the tech titans.
Last month, Musk challenged Zuckerberg to a "cage match," and UFC boss Dana White confirmed interest from both parties.
While still in the negotiation phase, the high-profile feud could play out in both the courtrooms and the octagon.