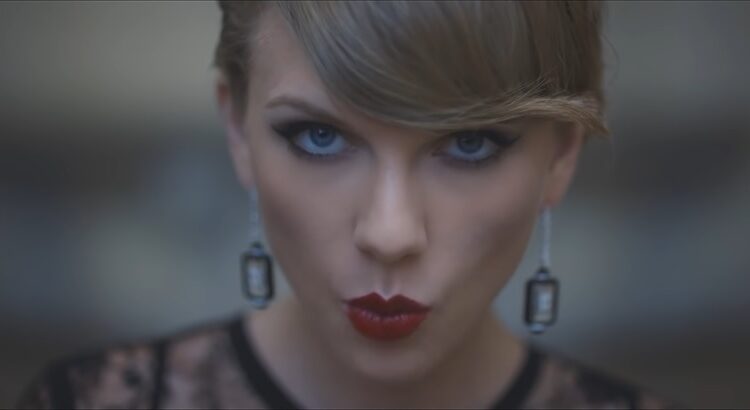 Next Great Investment: Average Taylor Swift Resale Ticket Soars By A Whopping 2,321%
Taylor Swift fans who are looking to buy resale tickets to her concert tour are facing exorbitant prices. As of July, the average ticket price for Swift's Eras Tour in North America was $3,801 when sold on the secondary market.
Pitchfork reported a 2,321% increase in resale price compared to the average resale price for Swift's 2018 Reputation Stadium Tour in North America, which sat at $157.
Swift fans aren't the only ones facing higher ticket costs. Resale prices have risen overall, with Beyoncé and Harry Styles tickets averaging $1,096 and $1,061 respectively for the artists' North American tours. The prices marked increases from $245 for Beyoncé and $553 for Styles during their earlier tours, according to Pitchfork.
Last year, Ticketmaster faced the wrath of Swift's loyal fans, otherwise known as Swifties, due to a tumultuous ticket release that compelled the company to respond to the criticism in a blog post. The company attributed the disorderly ticket-purchasing experience to an overwhelming onslaught of bot attacks and an unparalleled surge in demand.
Sign Up For The TDR Weekly Newsletter
In December 2022, Swifties took legal action against Ticketmaster by filing a lawsuit alleging "fraud, price-fixing, and antitrust violations."
Swift recently wrapped up her six-show stint of her Eras Tour at SoFi Stadium, injecting about $320 million into the Southern California economy. The SoCal economy benefited from an estimated $320 million surge, according to an analysis by the California Center for Jobs & the Economy. This includes $45 million in state and local taxes and a $160 million boost for local businesses, resulting in a rise of 3,300 jobs.