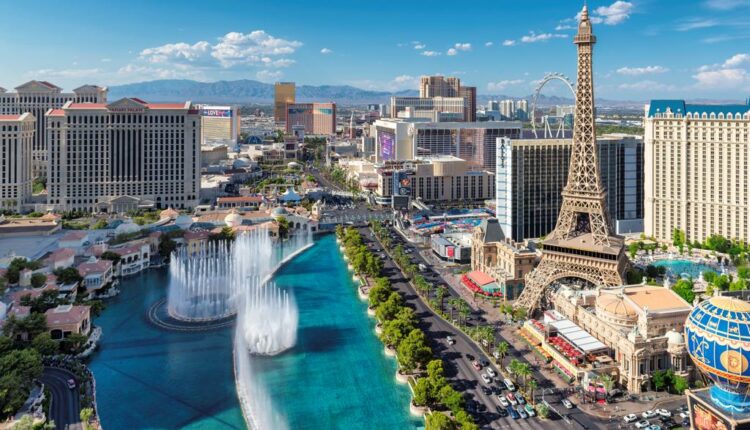 Penn National Gaming Hits $100 As New York Conversations Heat Up
Penn National Gaming (NYSE:PENN) surged over 8% Monday, closing up 7.07% by the end of trading. Penn National Gaming and many others in the gaming sector continued with their upward trends, as sports betting stocks have received a boost following the news that New York will look to fully legalize online gaming.
These gains pushed the share value over $100 for the first time signaling that the brand's market success has been no fluke and is likely to continue.
With investors in companies like Penn National anticipating the arrival of sports betting in one of the country's largest and ripest markets, New York, the question become "how big will it get?" as opposed to "will it grow?"
We hate to come right out and say "we told you so," but… we kind of did.
As the number of states adopting the practice of regulated sports betting continues to grow, the industry appears to have nowhere to go but up.
Expansion combined with increased media visibility has also seen the practice of sports betting explode in terms of new players, with GeoComply reports showing that last weeks total wagering transactions were up 15% from the previous week alone. While this growth does coincide with the start of the NFL playoffs, it also takes place on a weekend with limited wagering options given the condensed schedule.
Strong Start To 2021
2020 proved to be a year of uncertainty, and this instability has been reflected across the majority of financial markets. Yet, while COVID led to a few shakeups in the sporting calendar and a weak October, the growth in the sector has remained positively steady.
As of yesterday's closing, Bally's (BALY) was trading up +5.2%, DraftKings (DKNG) +3.6%, and GAN Limited (GAN) 5.9%. While all positive indicators for those looking to further invest in the sector, a few factors likely contribute to Penn leading the way.
Penn National owns and operates over 40 physical properties across the country, and with COVID vaccinations rolling out across the country, markets are expecting these locations to be operational at a greater capacity once lockdown are lifted.
The brand has also greatly benefited from the exposure garnered from their partnership with Barstool Sports, and the ongoing Barstool Fund campaign has seen Penn National directly tied to a brand offering millions in relief to small businesses.
This is simply the kind of PR you cannot buy, and Barstool founder Dave Portnoy's ability to go viral on a whim will continue to trump any DraftKings' advertisement campaign.
With Penn National's Barstool Sportsbook opening a handful of physical locations at the end of 2020, and with the brand poised to be live on Colorado's opening day of sports betting, expect the brand to further solidify its position as the brand to watch in 2021.