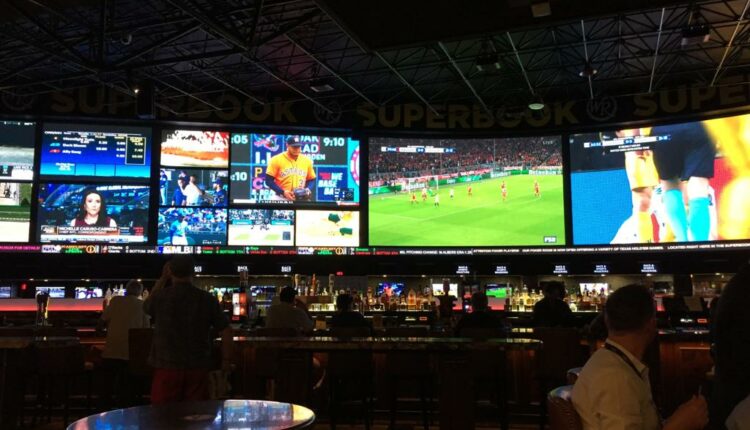 Penn National Stock: Time to Buy?
As Shadd Dales recently reported here, these have not been the best of times for Penn National (NASDAQ: PENN).
The casino and sports-betting company is in the midst of an extended 4-month slump. Its share price has effectively halved since March. As of July 28, after a modest three-day rally, shares in PENN stand at $72.08. That's down from the company's March 15 all-time high of $136.47. PENN's stock action year-to-date is down 18.57%, by all accounts a terrible showing.
PENN's stark downturn takes some of the luster off the company's September 2020 acquisition of Barstool Sports, the very unusual, somewhat undefinable sports-fan media empire. PENN invested $163 million in the company for a 36% equity stake. Analysts believed the acquisition would boost PENN's profile, but so far in 2021 stock price movement hasn't followed suit.
All these losses have driven PENN to a point where some investors may be tempted to buy. Many expect a rally and are cautiously buying in already.
PENN's Relative Strength Index (RSI) hit an all-time low of 26.54 on July 16. RSI is a measure of a given commodity's trading momentum based on recent share price movement. When a company's RSI descends below 30, analysts consider it to be oversold — meaning the massive sell-off has gone too far and investors are undervaluing the company's assets.
That's exactly what some Wall Street experts are saying about PENN. The company currently boasts a 7.9 Equity Summary Score according to Fidelity, firmly if not overwhelmingly in bullish territory. Investors believe the sell-off is starting to look like an exaggerated response. Goldman Sachs just adjusted its price target on PENN to $124 and stressed its "buy" recommendation on the stock.
An "oversold" designation reflects a point where investors should feel encouraged to buy. And many have since PENN's RSI low point on July 16. As of July 28, PENN's RSI is back up to 47.26, showing at least some renewed interest from the investment community.
Still, some remain bearish on PENN's short-term future, and the lack of consensus will only cloud up the forecast.
Unlike pure sports-betting app players, PENN relies heavily on foot traffic in their brick-and-mortar casinos. That could be in jeopardy, depending on whether COVID attendance measures are reimposed after the dramatic rise in new cases. PENN, like all sports-betting companies, also needs sports to return to normal to generate the profits they expect.
However, PENN stands to gain from an expanding market. State-by-state legalization of sports betting continues apace, much like the ongoing decriminalization of cannabis at the state level. While PENN's going through as tough a stretch as any gaming company we've watched lately, it's far too early to dismiss its fundamentals.
Keep an eye out for the company's earnings report on August 5; we'll undoubtedly learn more from their Q2 results and projections for the future.