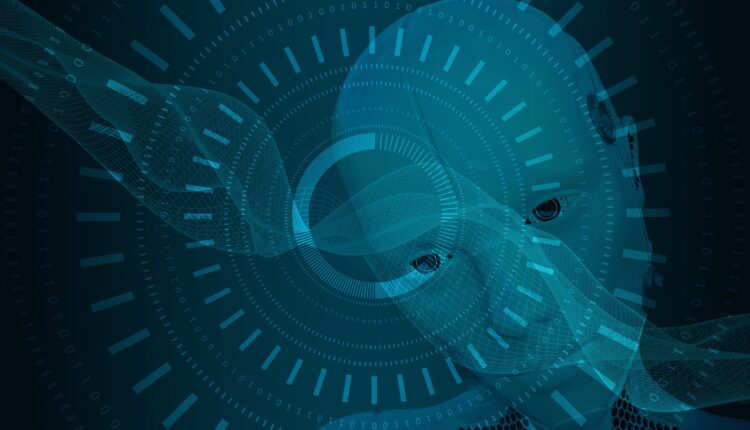 Pew Research: Over 50% Of Americans Fear Significant Impact To Their Jobs Due To AI
The proliferation of artificial intelligence (AI) systems such as ChatGPT has sparked debate on their impact on the job market. Among them: the use of AI in workplace operations has become widespread, with many employers implementing AI in their hiring and decision-making processes. This has lead to widespread fear of job security, according to Pew Research.
According to a recent survey by the Pew Research Center, Americans have mixed opinions regarding the use of AI in the workplace. While some oppose its use in making final hiring and firing decisions, others believe that AI would do a better job than humans in evaluating all job applicants in the same way. Additionally, many people believe that AI could help reduce bias in performance evaluations along racial and ethnic lines.
Overall, a majority of Americans think that the use of AI in the workplace will significantly impact workers in general, but only a minority believe that it will have a significant impact on them personally. Although many people are also opposed to the use of AI in tracking workers' movements and keeping track of when they are at their desks.
More telling, the Pew Research Center survey conducted asked Americans about the potential effects of AI in the workplace over the next 20 years. The majority—over 50% of respondents—believe that AI will hurt workers more than it will help them. While only 16% believe that they will personally be more helped than hurt, while 15% believe the opposite. Thirty-two percent of Americans responded that the benefits and harms will be equally split for workers.
When asked about the impact of AI on the US economy, 56% of respondents think that it will have a major impact over the next 20 years. Only 22% believe the impact will be minor, while 3% think there will be no impact.
These results provide an overarching framework for more contextual findings related to specific work-related activities, such as hiring processes, worker monitoring and evaluation efforts, and the use of face recognition in workplaces. It is important to consider these findings when discussing the implementation of AI in the workplace and to address concerns regarding the potential negative impact on workers.