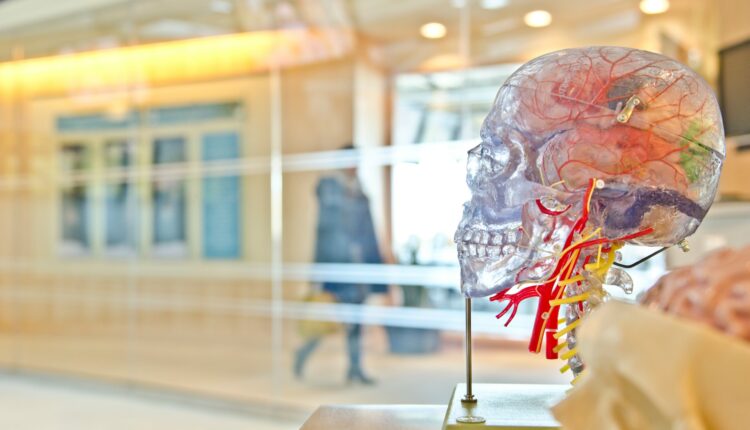 PharmaDrug Files For FDA Orphan Drug Designation For DMT In Stroke
Press Release
Toronto, Ontario–PharmaDrug Inc. (CSE: BUZZ) (OTC: LMLLF), a specialty pharmaceutical company focused on the research, development and commercialization of controlled-substances, natural medicines such as psychedelics, cannabis and naturally-derived approved drugs, is pleased to announce it has filed an application with the U.S. Food and Drug Administration (FDA) to receive Orphan Drug Designation (ODD) for N,N-Dimethyltryptamine (DMT) in the treatment of acute ischemic stroke patients presenting for emergency medical assistance within 3-hours of symptom onset.
Acute ischemic stroke is characterized by the sudden loss of blood circulation to an area of the brain, resulting in a corresponding loss of neurologic function. Around 85% of all strokes are due to a blockage cutting off the blood supply to the brain. Stroke-related costs in the United States were approximately $46 billion between 2014 and 2015. (Source: CDC)
In pre-clinical research, DMT has been shown to improve ischemic brain injury in rats, both by decreasing brain lesion volume and by improving subsequent motor function recovery. Following acute ischemic stroke DMT activates the sigma-1 receptor (Sig-1R) and critical downstream pathways known to enhance production of anti-stress and antioxidant proteins; the
impact of which, specifically diminishes the deleterious impact of hypoxia and oxidative stress to brain cells. Restoration of blood flow to affected regions of the brain through administration of tissue plasminogen activator (tPA aka alteplase), long considered gold-standard treatment for ischemic stroke, often only partially rescues damaged brain regions.
As such, the development of novel approaches to treat ischemic stroke, such as PharmaDrug's DMT program, represent a critical development in reducing patients resulting neurological deficit.
The Company's psychedelic pharmaceutical strategy will focus on DMT by expanding its product pipeline through licensing, pre-clinical and clinical research, forming research collaborations with academic institutions and industry, broadening its intellectual property portfolio with unique formulations, development of novel uses and delivery systems, and by adding medical and clinical experts to its scientific advisory board.
The Orphan Drug Act grants special status to a drug or biological product to treat a rare disease or condition upon request of a sponsor. This status is referred to as orphan designation (or sometimes "orphan status"). The FDA grants ODD status to products that treat rare diseases, providing incentives to sponsors developing drugs or biologics. The FDA defines rare diseases as those affecting fewer than 200,000 people in the United States at any given time. ODD would qualify DMT for certain benefits and incentives, including seven years of marketing exclusivity if regulatory approval is ultimately received for the designated indication, potential tax credits for certain clinical drug testing costs, activities, eligibility for orphan drug grants, and the waiver of the FDA New Drug Application filing fee of approximately USD $2,400,000.
To read the rest of the press release, please click here.