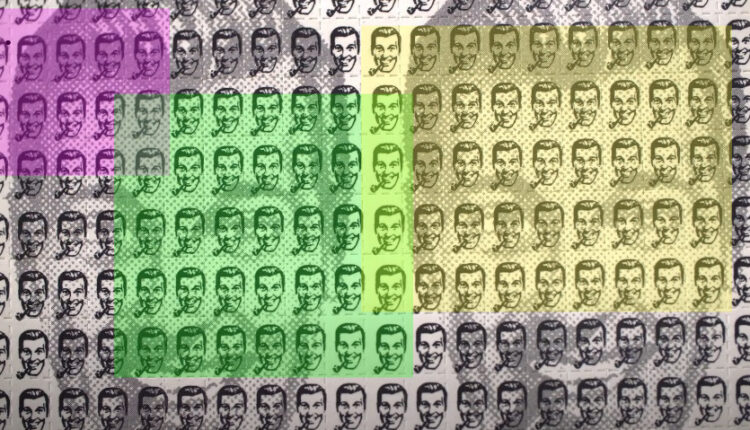 Phase 1 Microdosing LSD Study Yields Positive Results
Holding company Blackhawk Growth Corp. BLRZF's subsidiary company MindBio Therapeutics Pty Ltd shared the positive data gathered from its Phase 1 clinical trials microdosing LSD formulation in 80 healthy participants.
A practical summary of the outcomes collected at this stage: microdoses of LSD have not shown severe adverse effects -though jitteriness can emerge in some patients- and increases in energy, wellness, happiness, creativity and connectedness suggest anti-anhedonic properties to improve treatment of patients with depression, home-based microdosing studies seem to be feasible and practical, and a subtle dose measuring and adjustment could optimize the treatment regimen.
MindBio co-founder Justin Hanka explained these Phase 1 clinical trials' positive data is a confirmation of the company's investment in the continuation of the proprietary LSD development into Phase 2 clinical trials.
These following studies will assess the compound's efficacy to treat patients with Major Depressive Disorder (MDD) along with late-stage cancer patients suffering existential distress.
"We are pleased to report positive outcomes in our clinical trials and we are excited about the progress we are making towards the commercialization of psychedelic medicines and finding more effective medical treatments for mental health conditions," said Blackhawk, CEO Fred Pels.
The Study And Outcomes
Of the total 136 participants screened for the study, 80 were randomized. Specifically, healthy male volunteers were randomized into even 10 μg (0.01 mg) LSD and placebo groups and received 14 doses of either every three days for six weeks.
A total 1102 LSD microdosing (LSD/placebo) were administered with 100% adherence to regimen and no diversion of substances. The first doses were given under supervision while the remaining doses were self-administered.
Safety data, blinding, daily questionnaires, expectancy, and pre- and post-intervention psychometrics and cognitive tasks were measured and recorded.
The results from the participants' daily questionnaires showed credible evidence (>99% posterior probability) of increased ratings of "energy", "wellness", "creativity", "happiness" and "connectedness" on dose days compared to non-dose days. Importantly, all these persisted when controlling for pre-intervention expectancy.
Daily Visual Analogue Scales (VAS) -used for subjective ratings of mood, emotion, distress or other sensations- showed that out of the total 16 VAS, 7 had significant interaction effects which survived a Bonferroni corrected alpha level (α = 0.05/16 = 0.0031): 'angry,' 'connected,' 'creative,' 'energy,' 'happy,' 'irritable' and 'well.'
The Bayesian modeling showed a very similar pattern of results with the same measures, having Bayesian 95% credible intervals which did not overlap 0, excluding 'angry.' The analyses showed it was highly probable (>99.9%) that an effect existed for 'energy,' 'happy,' 'well' and 'irritable' and probable (>99%) that it existed for 'connected' and 'creative.' There was a likely effect for 'angry' and 'tired.'
Analysis of Adverse Events (AEs) from all randomized participants shows the proportion of participants who experienced one in the LSD group was 85.0% and in the placebo group was 80.0%, the odds ratio (OR) was not statistically significant. Median severity for AEs was mild in both LSD and placebo groups, while no deaths, serious or severe AEs occurred in the study.
Specifically, proportion tests of the number of participants who experienced an event in each condition showed that only 'jitteriness' was statistically significant. LSD group participants who experienced it was 32.5%, and in the placebo group 7.5%. Four participants were withdrawn from the LSD group due to the emergence of mild anxiety.
__________
This article was originally published on Benzinga and appears here with permission.