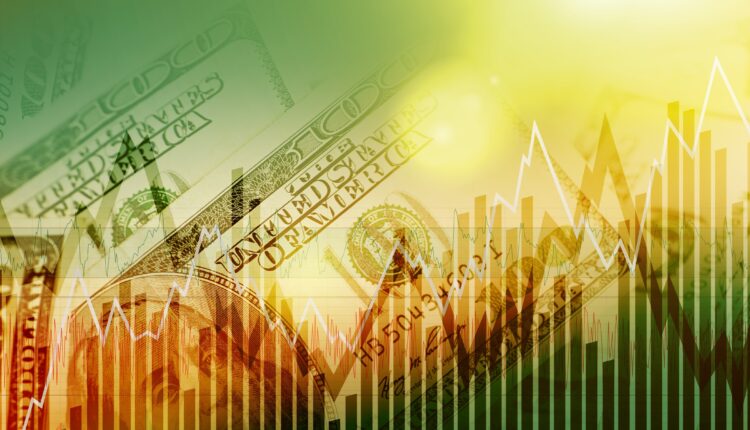 Plan B: Safe Stocks to Buy if the Market Takes a Turn for the Worst
A downturn in the market can be the worst news for investors. But no matter what twists and turns the market may take, there are a few surefire plays and stocks investors can hold onto. These 3 safe stocks will be your best bet if the market takes a turn for the worst.
Target
Target (TGT) has a vast selection of essential and practical items, so it is likely that the company will continue to have rising sales, even during an economic downturn. For the past few years, the company has even expanded their grocery offerings by making fresh and frozen items available for pickup at most locations. Target has also placed a greater focus on developing their own brands. The company currently owns ten different billion-dollar brands.
Even during the coronavirus pandemic, Target saw a boost in sales. Consumers looking for online, delivery, or pickup options flocked to Target, who had particular strength in those areas. For the full year, the company reported $15 billion in sales growth, which is more than Target's total sales growth from the last 11 years.
Disney
Although the pandemic shuttered the company's biggest source of revenue (its theme parks), the Walt Disney Company's (DIS) shares advanced over 80% in the past year. A large part of that increase was due to Disney's new streaming platform, Disney+. The company had originally predicted that their streaming platform would gain 60-90 million subscribers by 2024, but by the end of 2020, Disney+ had nearly 95 million subscribers.
In being such a diversified entertainment company, Disney was able to keep their stock value up despite having their biggest revenue source, their theme parks, closed for such a long period of time. Any company that can make it through a turbulent time without their main source of revenue will more than likely survive any future market crash.
Procter & Gamble
Over the past decade, Procter & Gamble (PG) shares have advanced more than 100%. Part of this came from the company's growth in the ecommerce space. P&G reports that 14% of its worldwide business is from ecommerce, and they have doubled down on their ecommerce business.
For the past three years, annual revenue for P&G has been rising. Recently, earnings per share have risen by 8%. P&G's cash level is also at the highest it has ever been. Currently, the company has over $16 billion in cash.
With these numbers and P&G's growth in their ecommerce business, it should make the company a safe stock to bet on during a potential market crash.
For more information and updates on stocks and investing, be sure to check back in with us at The Dales Report.