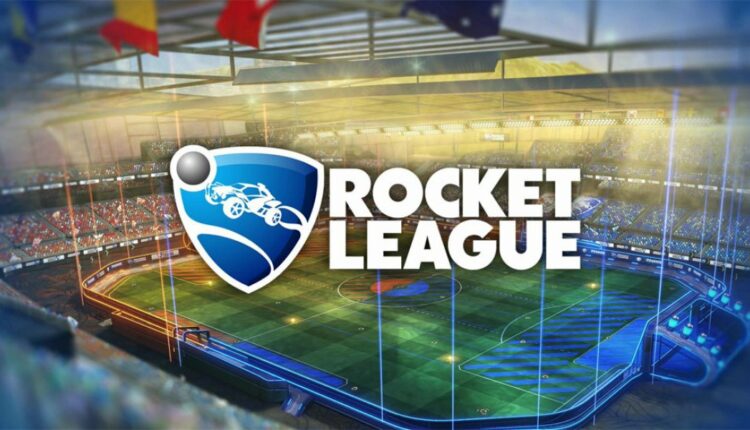 Psyonix Ready To Take Rocket League To The Next Level
Psyonix, the developer of Rocket League, has entered an agreement with global marketing powerhouse IMG which will serve as the licensing agent for the popular esoccer game, promising branded content and merchandising in order to expand the reach of the esports title.
Thanks to Rocket League, Psyonix has enjoyed a run of remarkable success since its initial pre coprorate release in 2015. Founded in 2000, by Dave Hagewood, Psyonix has worked to find its niche in the gaming industry. However, with the release of Rocket League, Psyonix has been catapulted into an entirely new stratosphere as the title has received over 150 game-of-the-year nominations. In May 2019, Psyonix was acquired by Epic Games – the creator of Fortnite and the Gears of War series.
Founded in 1960, IMG is a global leader in entertainment, sports, and fashion. They have also become one of the premier players in the world of marketing, staging hundreds of live events and branded entertainment experiences annually, including New York Fashion Week and the Miss Universe pageant, as well as countless live sporting events. In fact, the Ultimate Fighting Championship is also owned, and operated by Endeavor Group Holdings, IMGs parent organization. IMG isn't new to the world of esports either, currently they are representing SK Gaming, Cloud9 and Dignitas. In addition, IMG has a similar licensing agreement with Fortnite, the tour-de-force in the world of esports.
Fortnite's licensing deal with IMG has led to tremendous success and has expanded the reach of the title far beyond the world of gaming. With a product line of toys, clothing, backpacks, lunch boxes, and much more, Fortnite has taken on a life of its own, proving to be a valuable brand across multiple demographics. One would assume Rocket League should follow suit down a similar path of commercial success.
There are reasons to be apprehensive, however. Whereas Fortnite's bright colors, dreamy landscape, and unique character design ensured natural success with merchandising and toys, Rocket League might need to be a little more creative. I have no doubts that the Rocket League brand transfers well to backpacks, clothing, and lunch boxes, but a line of collectible toys and action figures might be trickier. In 2018 famous toy and collectibles company, Hot Wheels released a Rocket League stadium playset, which, due to its rudimentary design, received many mixed reviews. Furthermore, I question whether Rocket League's vehicle characters have the same commercial appeal as Fortnite's action figure line. And, while true Rocket League fans will collect any and all arrays of branded content, it might not capture the youth demographic in quite the same way, limiting the value of the brand to some extent.
Additionally, Rocket League doesn't have nearly the number of users as Fortnite. Currently Fortnite sees roughly 2.5 million active daily users, while Rocket League just recently approached 500,000 users on March 25 of this year. Let's be clear; there's nothing wrong with falling short of Fortnite's unparalleled commercial appeal, but the user base alone suggests there will be marked difference in demand for the products.
Today The community appeal of esports has transformed online gaming from a mere hobby into a billion dollar empire, with cross-over appeal reaching far beyond the world of gaming. Branded merchandising is highly sought after by gamers and collectors alike, representing an opportunity for growth across various titles and genres. — Investors should take notice of this movement as other brands leap into similar licensing agreements. —

However, despite the massive growth of the industry as a whole, there are still a lot of areas in which a new brand could fall short. The brand must possess the ability to attain longevity in the public eye. Iconic Brands such as Super Smash Bros, and most recently Fortnite, perfectly demonstrate the attributes necessary to become a household brand.
This IMG deal represents a landmark partnership for Psyonix as they expand the reach of their most successful title Rocket League, for which IMG will also produce apparel, toys, collectibles, accessories and merchandise, in much the same way as they have for Fortnite. Due to their marketing experience and unprecedented success with Fortnite merchandising, IMG is sure to launch the Rocket League brand to the same level of notoriety.
Other sports and racing titles don't possess the gravity of a unique gaming experience like Rocket League. And while it is understood that investors might wish to take a wait-and-see approach concerning Psyonix's licensing agreement with IMG, there is a belief that Rocket League possesses a unique aesthetic that will be in high demand, despite their drastically smaller user base as compared to Fortnite.