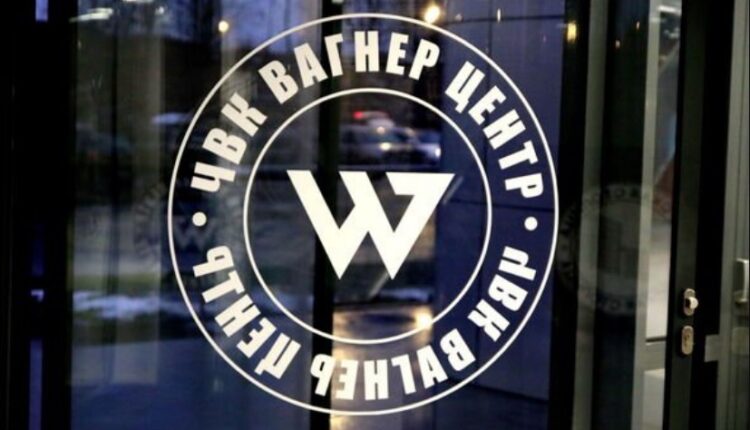 Putin Orders Military To Crush Wagner Militia As Rebel Mercenaries Roll Towards Moscow
On Saturday, Russian President Vladimir Putin vowed to defend Russia. He ordered his military to act against the Wagner paramilitary group, which is led by mercenary chief Yevgeny Prigozhin, that seized the southern Russian city of Rostov.
Russian military helicopters opened fire on a convoy of rebel mercenaries that was already more than halfway towards Moscow after it had seized a southern city overnight, reported Reuters.
"Excessive ambitions and vested interests have led to treason," Putin said in a televised address, comparing the insurrection to Russia's revolution and civil war that took place during World War I.
"All those who deliberately stepped on the path of betrayal, who prepared an armed insurrection, who took the path of blackmail and terrorist methods, will suffer inevitable punishment, will answer both to the law and to our people," Putin said.
"The president makes a big mistake when he talks about treason. We are patriots of our motherland; we fought and are fighting for it," Prigozhin said in response via an audio message. "We don't want the country to continue to live in corruption and deceit."
Fighters from the Wagner militia were rapidly advancing northwards through western Russia after seizing Rostov-on-Don, a city of more than a million people close to the border with Ukraine.
Reuters reported that one of its reporters saw army helicopters open fire at an armed Wagner column advancing past Voronezh with troop carriers and at least one tank on a flatbed truck. The city is halfway along the 680-mile highway from Rostov to Moscow.
In Rostov, residents were filming on mobile phones as Wagner fighters in armored vehicles and battle tanks took up positions.
One tank was reportedly wedged between stucco buildings with posters advertising the circus. Reuters reported that another had "Siberia" daubed in red paint across the front, a clear statement of intent to sweep across the breadth of Russia.
In Moscow, there was an increased security presence on the streets, according to the outlet.
Meanwhile, Ukrainian President Volodymyr Zelenskiy said on Saturday in a social media message that "Russia's weakness is obvious. Full-scale weakness, and the longer Russia keeps its troops and mercenaries on our land, the more chaos, pain, and problems it will have for itself later."
According to Reuters, the extent of Putin's hold on power hinges on his ability to assemble sufficient loyal forces to confront the mercenaries, especially considering that a significant portion of Russia's military is currently stationed in Ukraine's southern and eastern regions.