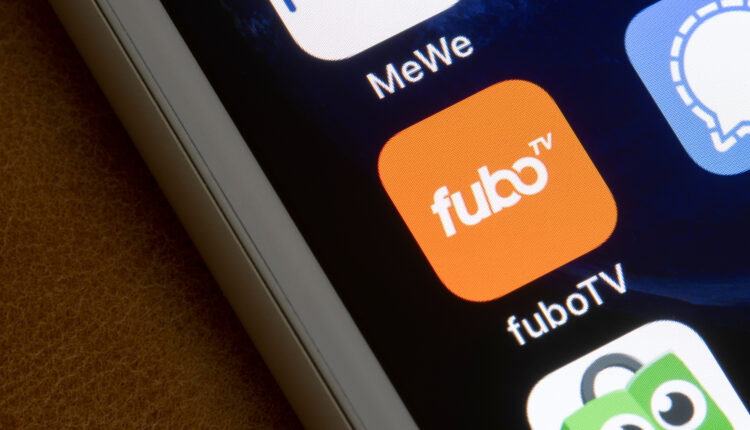 Reddit Short Sellers Identifying FuboTV As Next Big Sports Betting Stock?
Could the Reddit short squeezers have been on to something when they collectively decided to target one of the smaller sports betting stocks on the market?
Investors have approached FuboTV (FUBO) with caution, as their plan to incorporate sports betting into live-streamed sporting events is hardly revolutionary at this point in time. Recent partnerships between competitor sportsbooks and streaming services appear to offer a similar experience, and these operators tend to have deeper pockets.
Inevitably, fans could eventually see in-game wagering touchpoints incorporated into every event they chose to watch.
While FuboTV is likely to be overtaken and outspent by the DraftKings and FanDuels of the world, sports betting stock investors would be shortsighted to ignore the potential that the Wall Street Bets crowd appears to have taken an interest in.
FuboTV stock has rallied through most of June, and as subscription numbers and revenue continue to outperform expectations. FuboTV share prices increase 3.88% over the last month, outperforming the Consumer Discretionary sector (-2.21%) and the S&P 500 (+2.39%) in the process.
However, FuboTV stock had fallen slightly to $28.83 by the end of Friday's trading session, continuing with the small pull-back trend seen over recent days. After trading for less than $20 in early May, the late June Reddit rally had pushed FuboTV share prices up to $35. The slide to $28 does conjure up concerns of further regression, but where some investors might hope to buy in as the stock falls below $20, long-term estimates still suggest that the stock is worth buying at its current price.
The upcoming FuboTV earning release will be telling, as some estimates project more than an 80% year-over-year in share price-earnings. New sales revenue earnings are also expected to be up significantly, with the estimated 175% increase totaling $121.28 million.
Investor optimism is further supported by the continuation of the cord-cutting movement, with FuboTV remaining a leading option for those moving away from traditional cable packages. Fubo currently offers 42 of the top 50 networks on its platform, more than meeting the needs of most users.
With Comcast, ViacomCBS, and Disney all holding stake in the company, it seems unlikely that big media will attempt to choke them out of the space, with an acquisition seemingly much more likely.
Yet while FuboTV holds big media partners by its side, the brand's ties to sports betting are somewhat weak. The January purchase of sports betting startup Vigtory saw them announce their entrance into the gaming space. This arena is dominated by a few select giants with extensive customer databases and deep pockets.
The road to relevancy in the space will be a long one, but where its sports betting competitors have the upper hand when it comes to skins and wagering platforms, FuboTV will be able to rely on its expertise and its existing relationships in the streaming world to set itself apart.