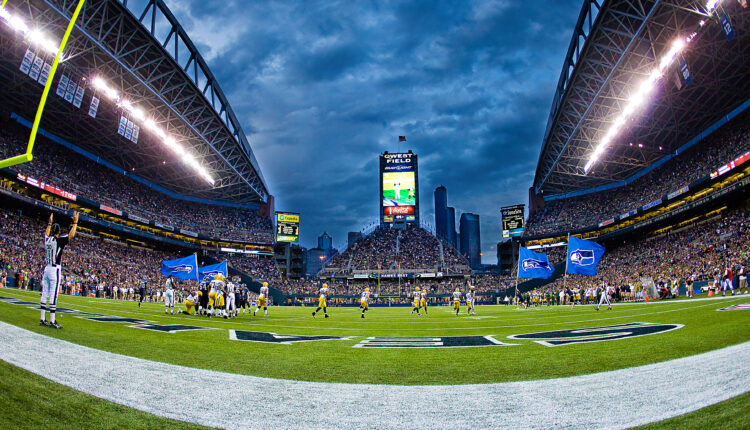 Share Prices Rise As DraftKings-NFL Partnership Offers Early Entry Into Canadian DFS Market
DraftKings (DKNG) is one step closer to cornering the market in Canada largely in part to their existing relationship with the NFL. In 2019, the two formed an agreement that saw DraftKings become the official daily fantasy partner of the NFL in the United States, but that exclusive agreement has now been extended to Canada as well.
As reported earlier in the week, the brand was already benefitting from favorable analyst assessments which saw the buy price points increased, and news that a large ETF invested close to $34 million for more than 620,000 shares in the brand saw the DKNG ticker surge 8.5%.
Today saw the upward trend continue, with 2.84% growth pushing the DraftKings share price to $61.82
We have largely focused on DraftKings and their quick rise in popularity with those investing in the sports betting sector, but the company first hit the world's radar as a DFS powerhouse. Along with FanDuel, the two brands became the premier destinations for those looking to cash in on their sports knowledge, and the aggressive advertising strategies seen by both coupled with countless partnerships made the two brands household names long before the Supreme Court opened the doors for regulated sports betting.
This proved to be advantageous when the sports betting gold rush began, as both brands already had loyal followers and databases full of potential clients for their new products.
While Canadiens are clearly aware of both brands, this early entry into the market gives DraftKings a major advantage into the country. With sports betting legalization still pending in Canada, DraftKings quickly develop its foundation and solidify a loyal client-base before competitors are able to enter the market.