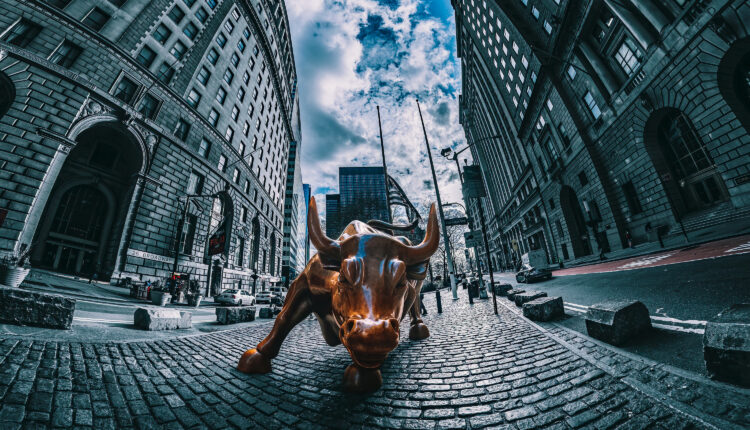 Short Sellers Target DraftKings as Sports Betting Stock Dives
With a New York mobile sports betting launch only weeks away, one would expect the morale to be high in the DraftKings front office. Instead, share prices of the popular sports betting stock continue to tank as DraftKings has become the most shorted sports betting stock on the market today.
Thursday's session saw DraftKings (NASDAQ: DKNG) shares trading down 5.9% by mid-day, dipping below $26.88 in response to insider selling activity. Where a normal trading session sees an average of 15,086,784 shares traded, Thursday's activity was down 98% with less than 260,000 shares being exchanged over the mid-day session.
As of Friday morning, share prices had continued to fall in pre-market trading activities to a new low of $26.42, signaling a 31.31% decline in price over the last month. Over this month, share prices peaked at $37.71, well below the average DraftKings' price target of $61.63.
The short selling of DraftKings stock became a hot topic earlier in the month when noted short-seller Jim Chanos of Kynikos Associates went on CNBC and revealed that the sports betting stock had been his favorite short-selling target of the year.
In his appearance, Chanos went as far as claiming that DraftKings could quadruple their revenue with their same expenses and still manage to lose $200 million each quarter.
DraftKings' CEO Jason Robins joined CNBC the following day to offer a rebuttal to the harsh argument laid out by Chanos, leading to an online spat between the pair.
The Dales Report covered this back-and-forth that saw Chanos double down on his stance, only to visually display his math when challenged by Robins once again on Twitter. Robins had argued that Chanos' math "made little sense," so Chanos took to the popular social media platform to clearly show his work.
According to the numbers, Chanos is not alone with his stance. Reports suggest that DraftKings shorted shares have more than doubled over the last calendar year, and that activity is up an additional 18.6% shares since Tuesday, valued just above $534 million. Naturally, these shorts enjoyed a profitable run as share prices continued to fall.
Despite this continual skid, many analysts remain optimistic for the longterm success of the stock, and at its current price, gains seem all but guaranteed as the industry continues to spread across North America.
Cries of "Buy the dip" seem somewhat exhausted at this point, as the skid has continued through what is considered to be the most active part of the sporting calendar. Sports betting stocks have proven to extremely volatile, and most record highs experienced by publicly traded betting brands all coincided with major sporting events.
Sports betting is still relatively young in the North American market, and a lot of the early surges were likely fueled by those bullish on the industry and it's potential in the sports-happy USA.
While more than 30 states have now approved some form of regulated sports betting, many of the most promising jurisdictions remain untapped. California, Florida, New York, and Texas make up more than 30% of the entire country's population, but as of today, legal online sports betting is not allowed in any of these jurisdictions. Not only are these states populous, but they also house a number of professional sports franchises and collegiate teams that are sure to drum up a significant amount of sports betting interest.
DraftKings will rebound, and while we don't foresee the price matching or topping its record highs anytime soon, both the Super Bowl and March Madness have proven to trigger price surges for the brands stock value.
With the next earnings report scheduled for February 3rd, 2022, a positive outlook coupled with new operations in Florida and New York could see values tick up through the March Madness opening tip for a quick profit.